When you begin your search for a new home, it's important to make a checklist of the features that your ideal floor plan ought to have to meet your needs. Every family differs on what their priorities are for the demands of their lifestyle, so it is important to be very honest with yourself and your family members to ensure your home suits your now and near-future plans.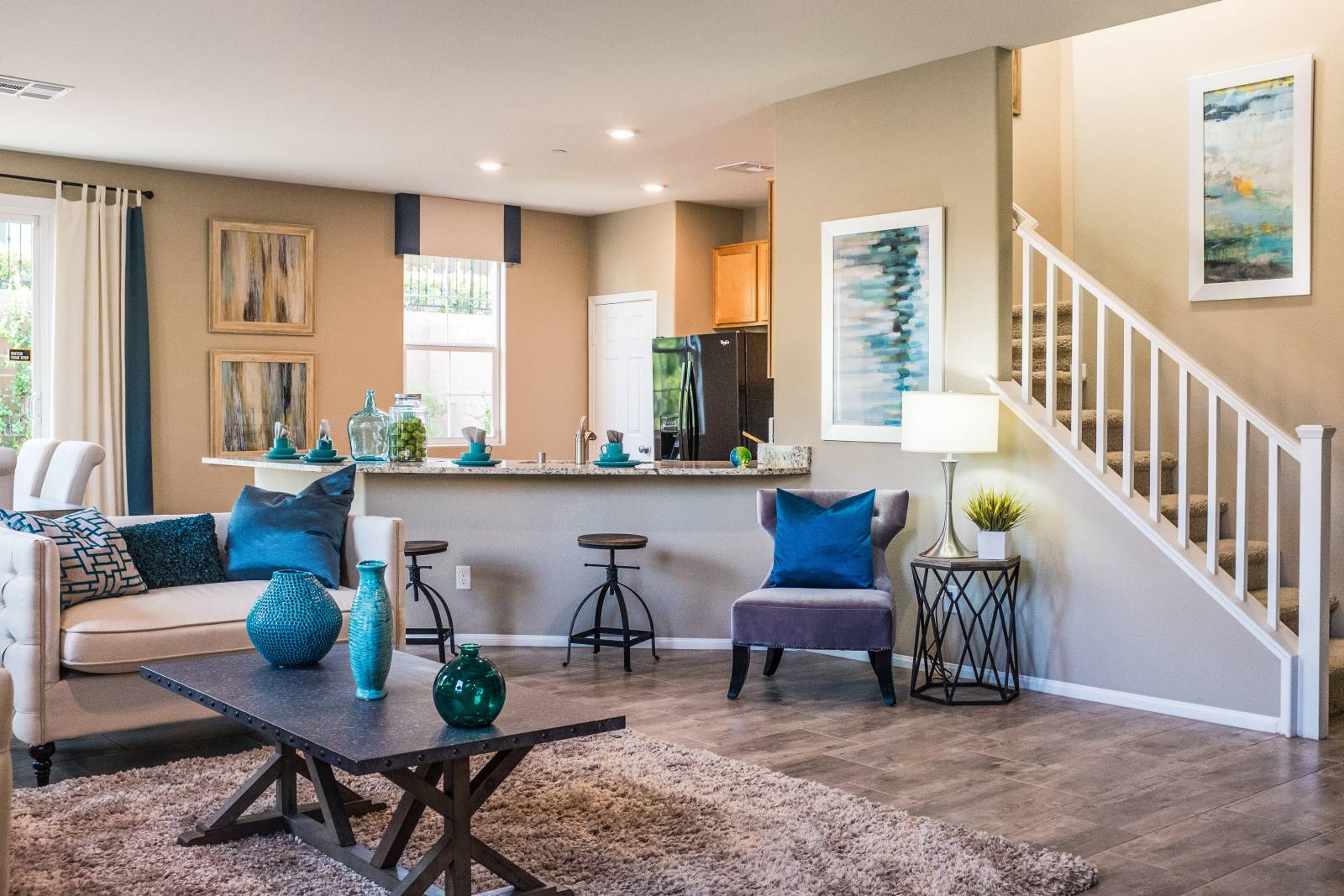 Step 1. Determine your family's needs.
Do you have younger children? Do you have adequate bedrooms for all the members of your family? Do you want there to be space between your children's bedrooms or do you want to be within an earshot? Will you need to take care of elder parents in the near future?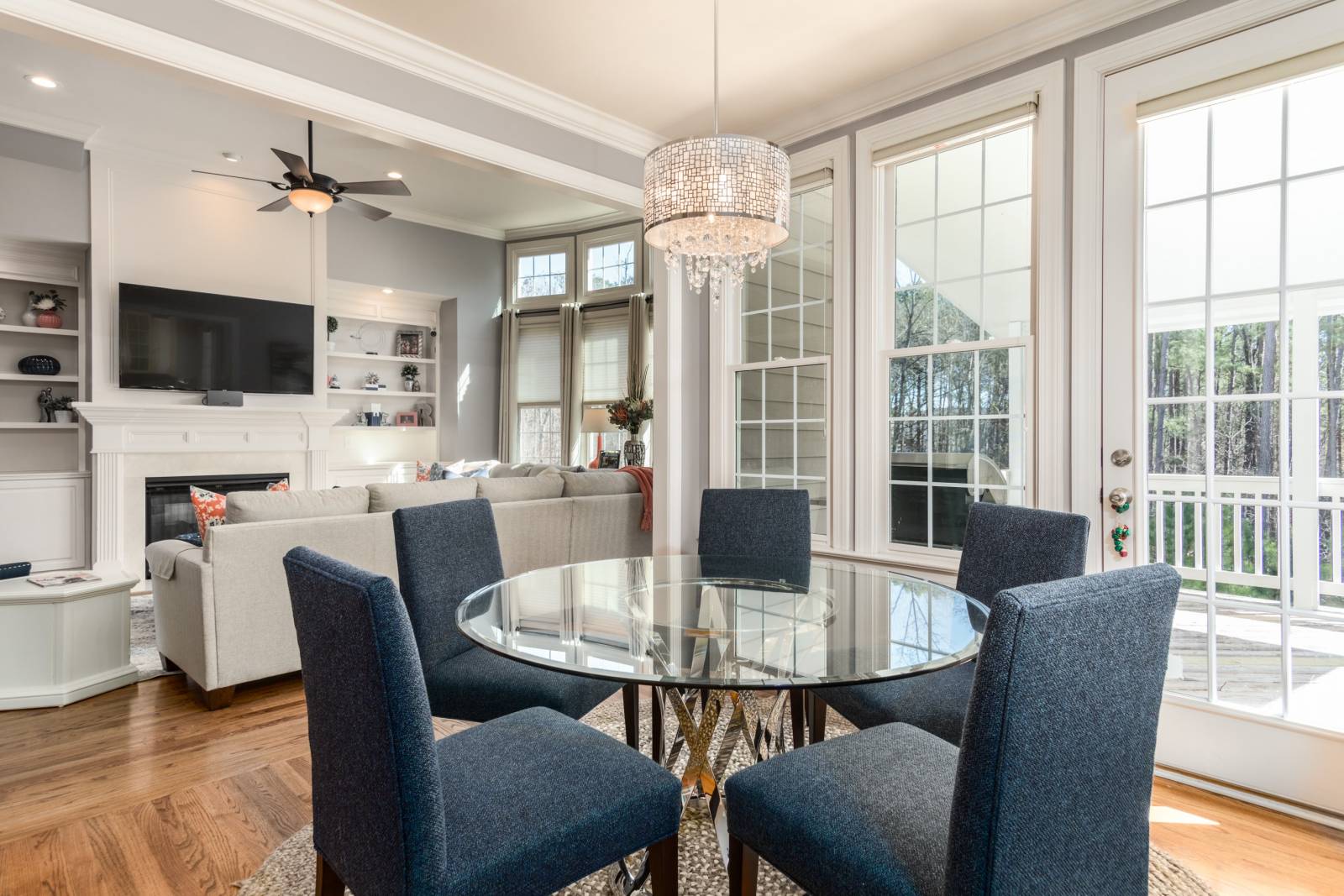 Step 2. Think entertaining.
What does your entertainment area look like? When you entertain guests, do you want them to easily flow through your whole home, or do you like divisions between rooms? Are you a dinner or cocktail host? How often will you have overnight guests?
Step 3. Determine your essential amenities.
If the pandemic has taught us anything, it would be the importance of having additional space to create the essentials within your space. Are there areas on the floorplan to create separate areas for home offices, or home workout areas? Areas for hobbies? Do you need multiple living areas for your family or does your family do best with shared family spaces?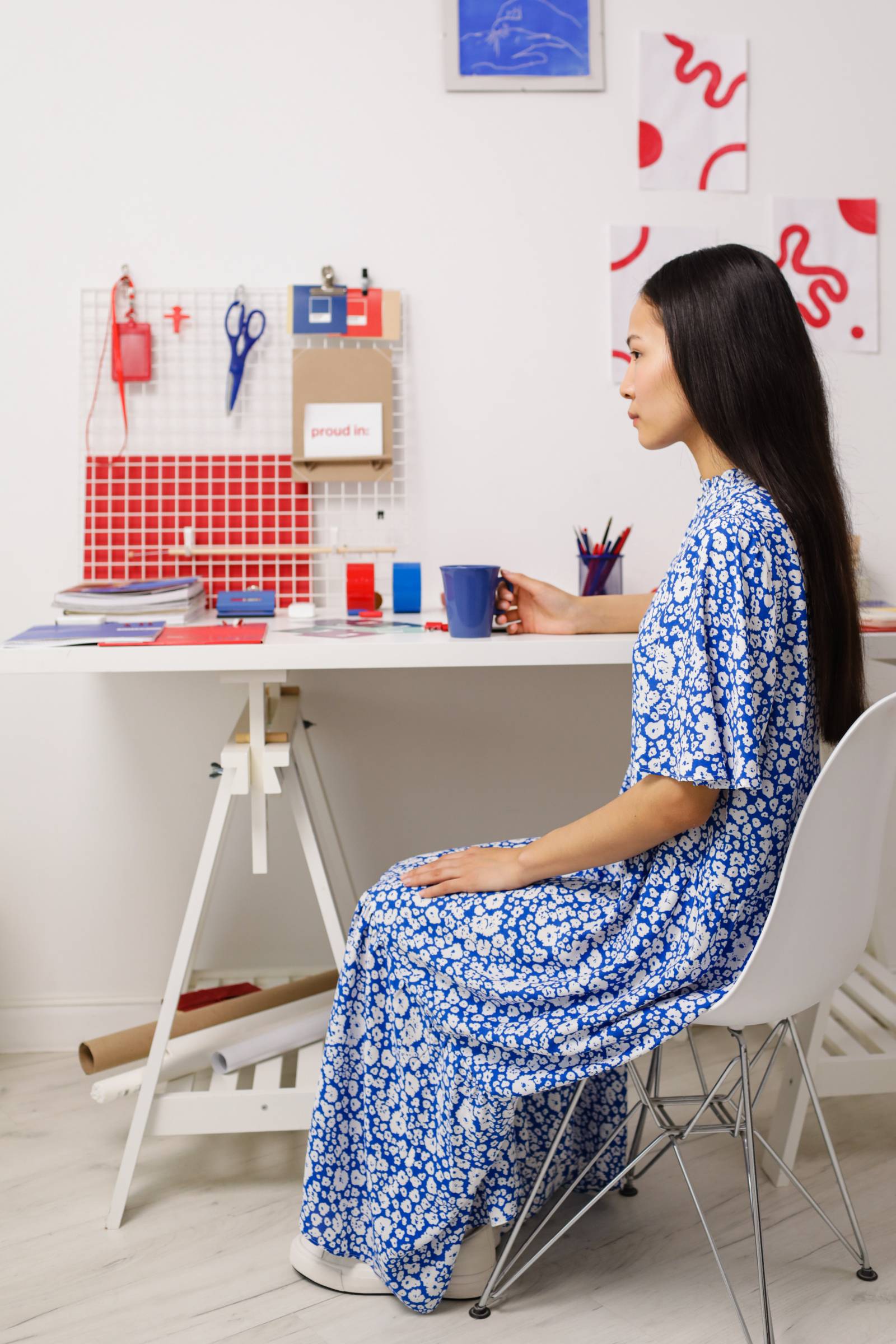 Step 4. Know your accessibility needs and routine.
Picture your home on a bustling day. Do you and your partner have the same exit schedule? Do you both need separate spaces to get ready in the mornings? Do you need a two-car driveway? Are there multiple entrances to the home? Is the garage entrance close to the kitchen?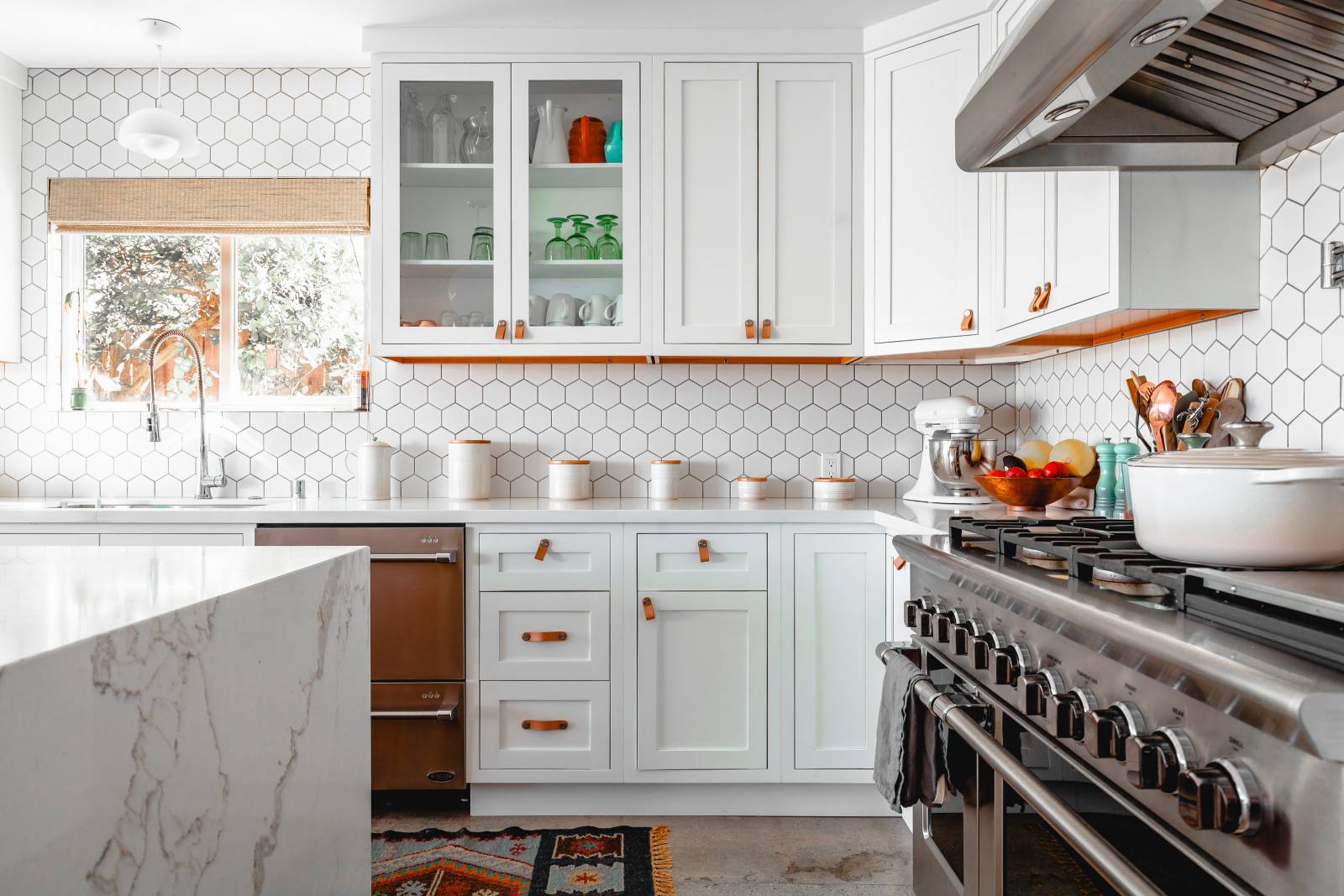 Step 5 Envision the floor plan.
Will your current furniture fit in the areas it's intended for? Which rooms will be your focal room? Do you want a street-facing master bedroom or backyard-facing master room?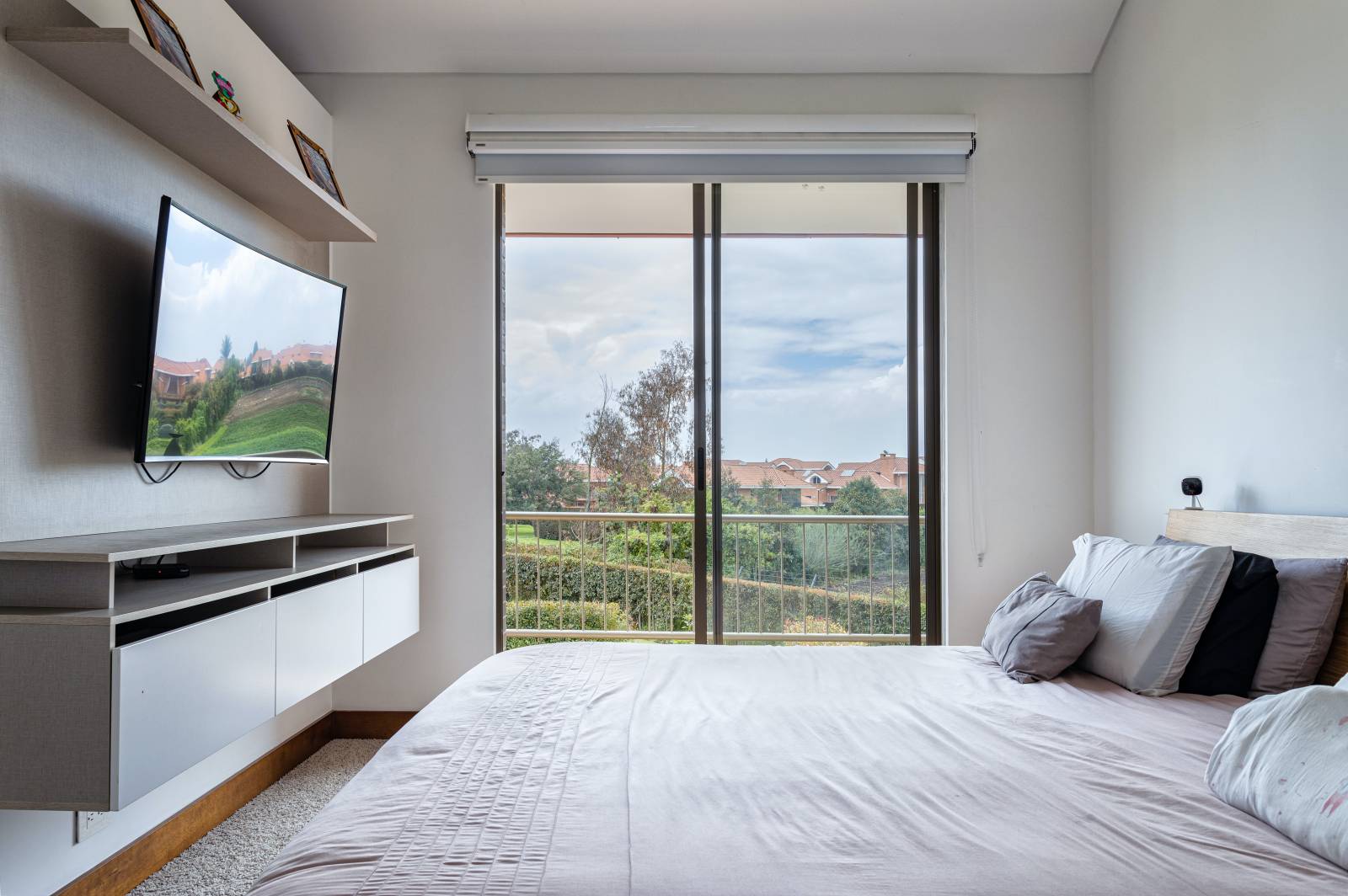 Once you have asked yourself some of the lifestyle questions, make a list of your absolute necessities, the things you cannot live without, and make a list of the extras that would be nice to have.
Pro Tip: If you have the opportunity to walk through a model home, take the family along to get additional feedback. Take measurements of your furniture to ensure they fit in future spaces.