SOLD OUT!
VISIT OUR VIRTUAL SALES OFFICE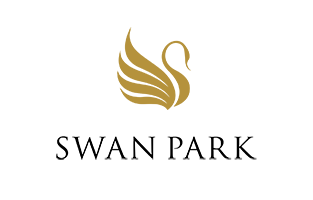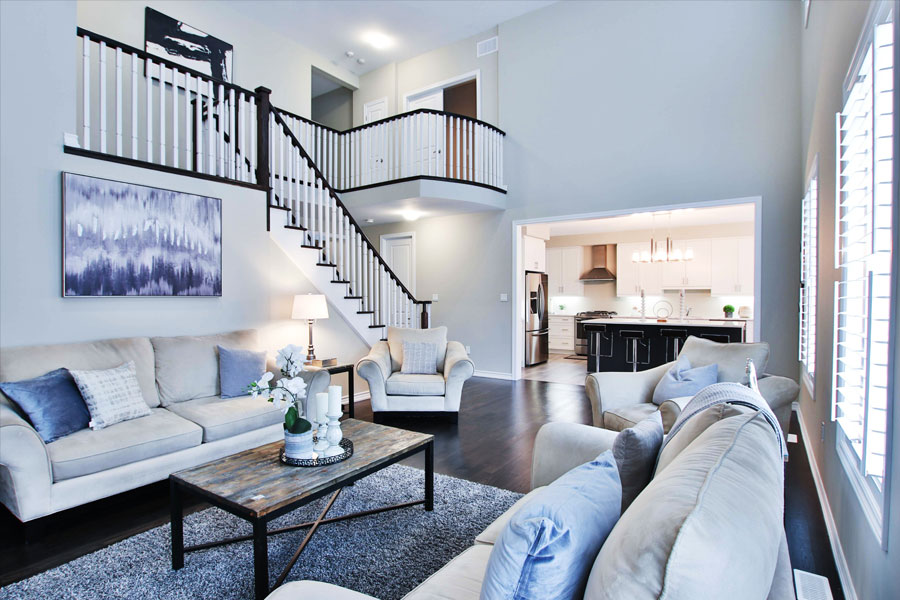 MARKHAM AND MOUNT JOY
Traditional Town homes located at Swan Park Road and Castlemore Avenue, in the midst of an established neighbourhood, surrounded by excellent schools, parks and recreation facilities, with every needed amenity and convenience within minutes. Highway 7 and 407 are just south of Swan Park and the Mount Joy GO station is two minutes away. Within blocks are numerous shopping, dining and entertainment options including, Markville and Pacific Mall, Main street heritage district, the Mount Joy Community Centre and Swan Lake Park. Markham Stoufville Hospital is just south of Swan Park and York University's future Glendon Markham campus will be within walking distance. Swan Park's luxurious stone and brick 3 storey townhomes along with the extensive amounts of nearby conveniences make it one of the most unique locations in Markham.
NEW LOCATION
Open Hours:
Monday – Thursday 12-8pm
Saturday – Sunday 12-6pm
Address: 55 Helen Ave Unionville, ON L3R 1J6
Tel: (647) 467-2872
E-mail: swanparktowns@gmail.com
Note: It is our responsibility to protect your privacy and we guarantee that your data will be completely confidential.