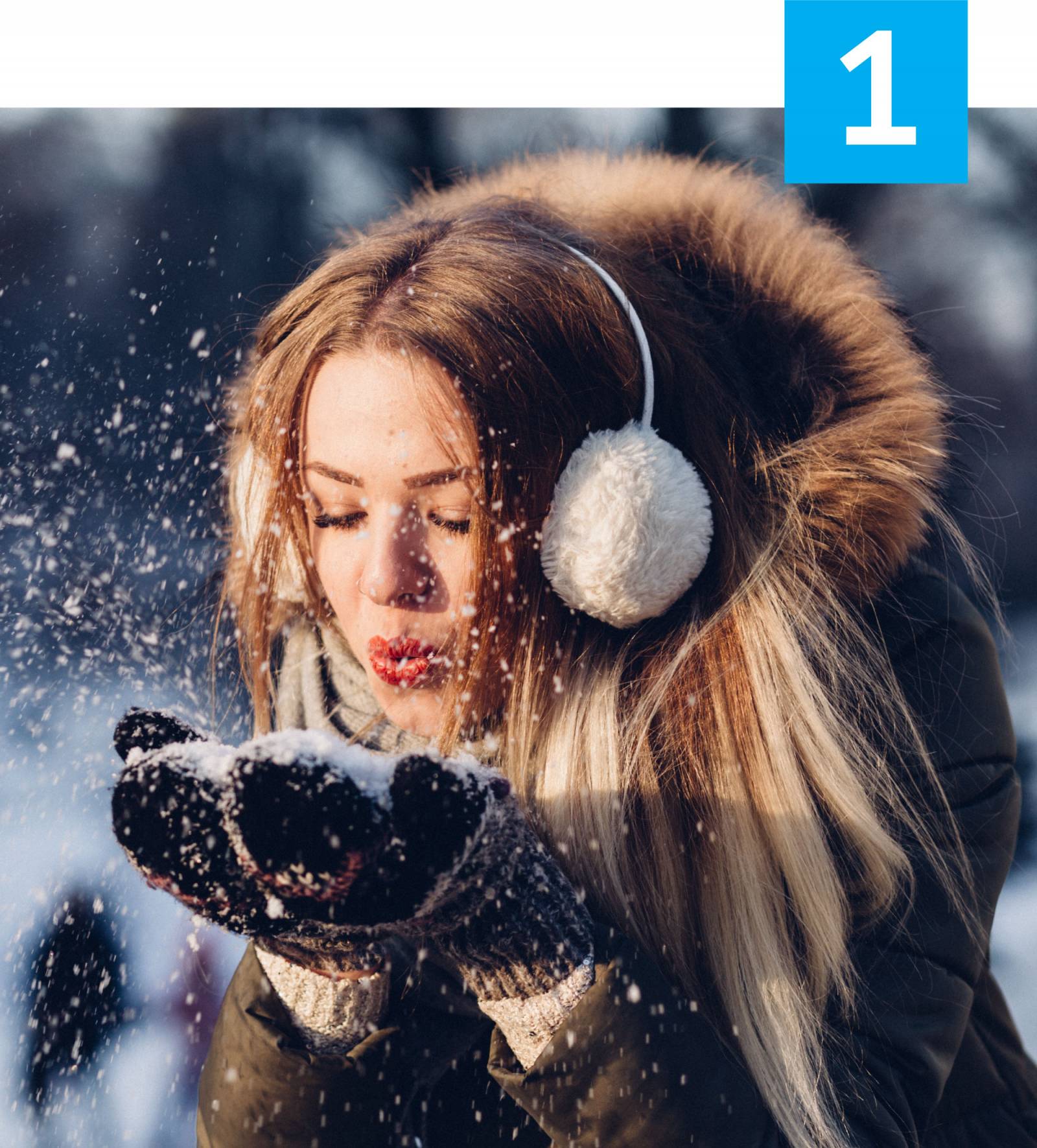 We wish you a happy and safe new year! We are excited to see what 2021 holds for the Digreen Family!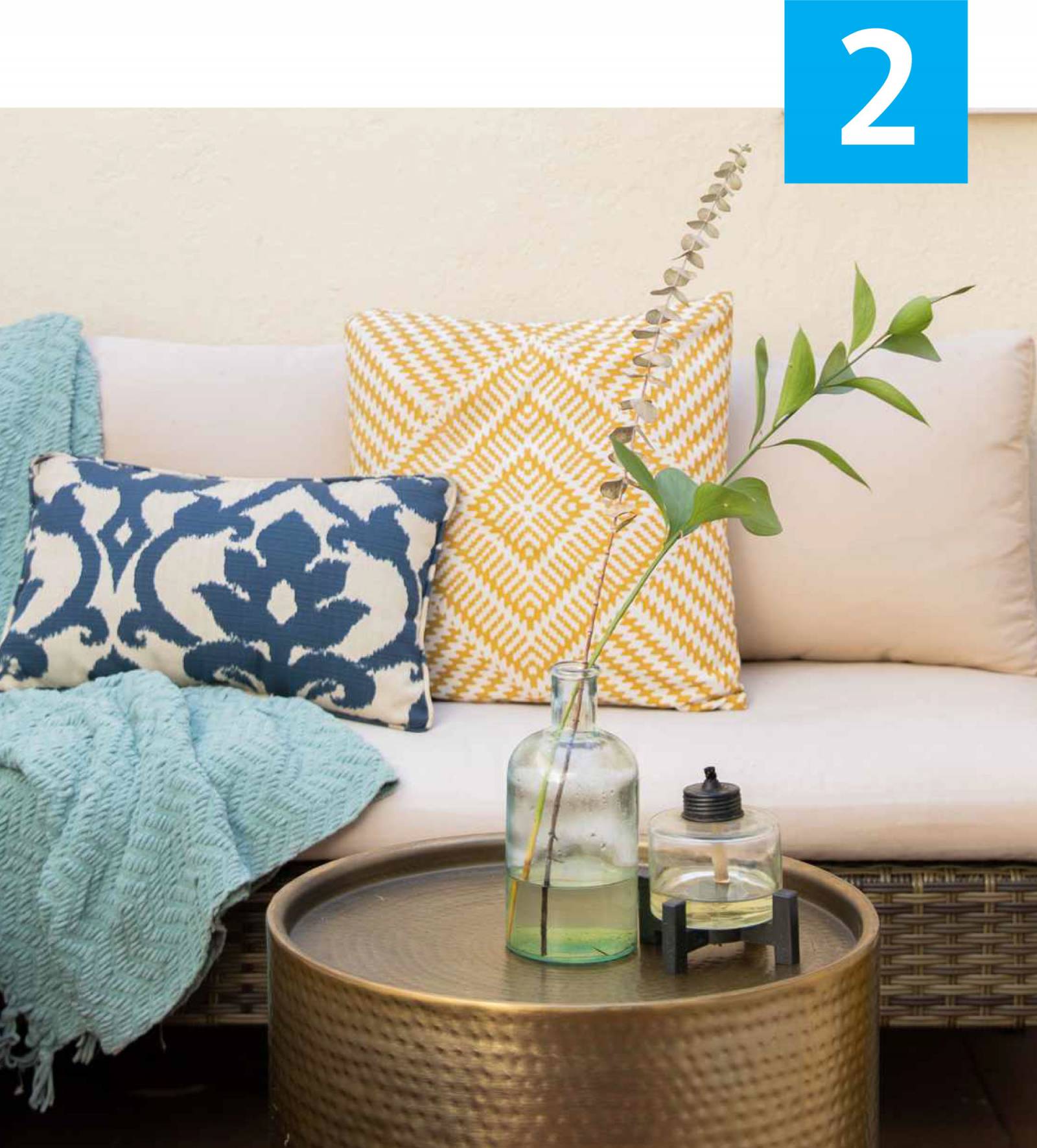 8 ways to enjoy your outdoor space all year round. Bring the cozy outdoors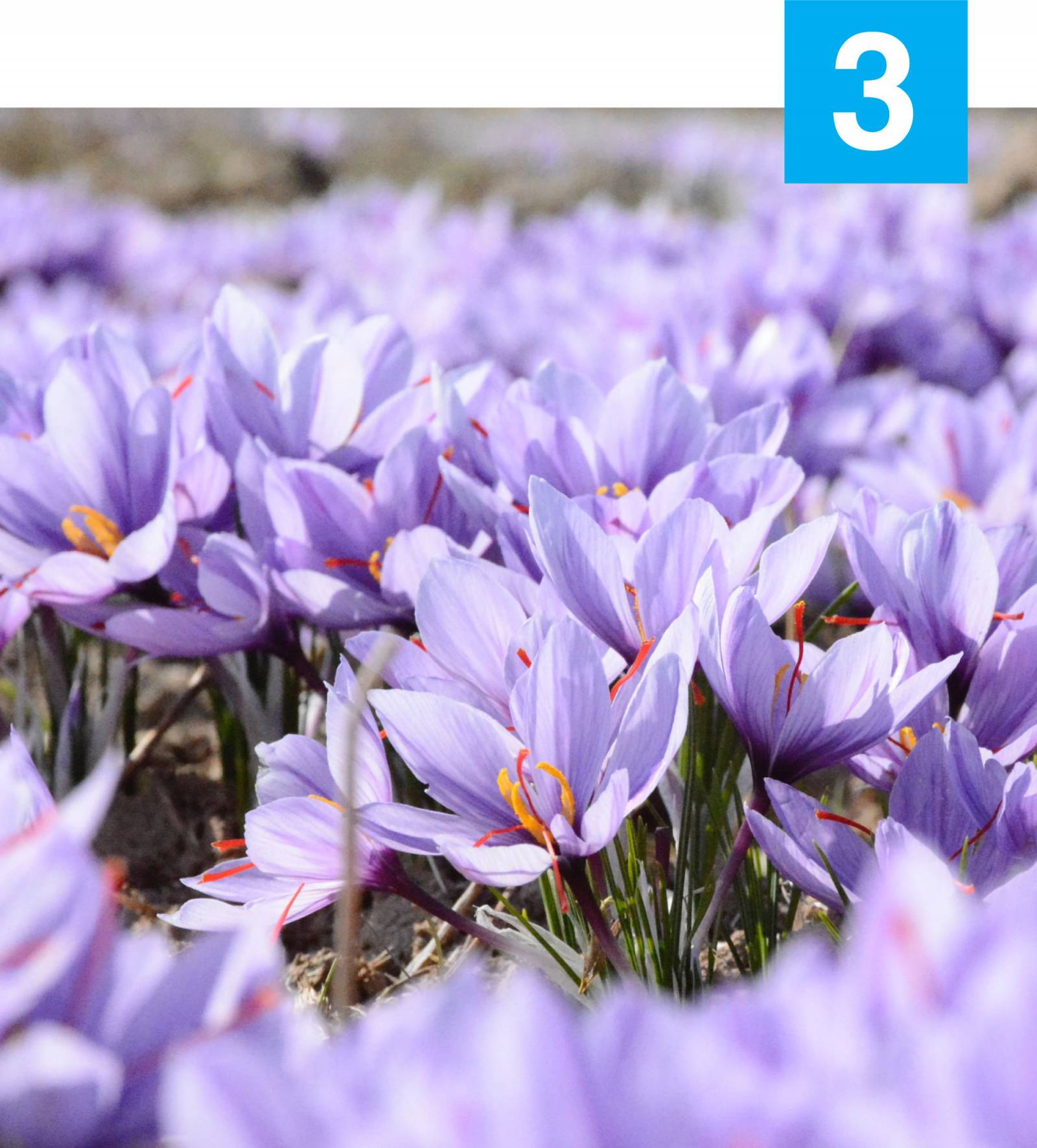 As we welcome Spring, we give you some tips to celebrate by being kinder to the environment.