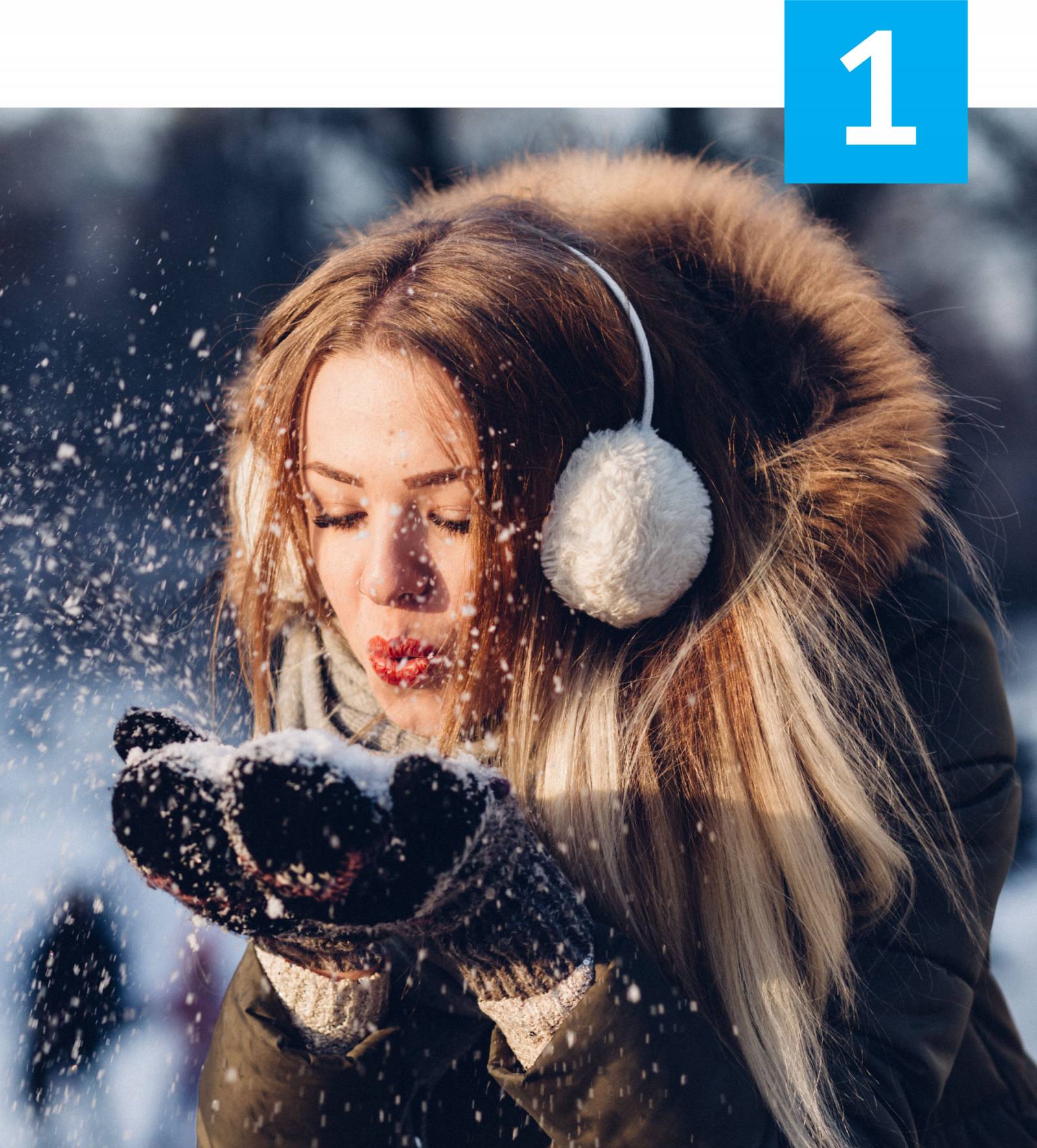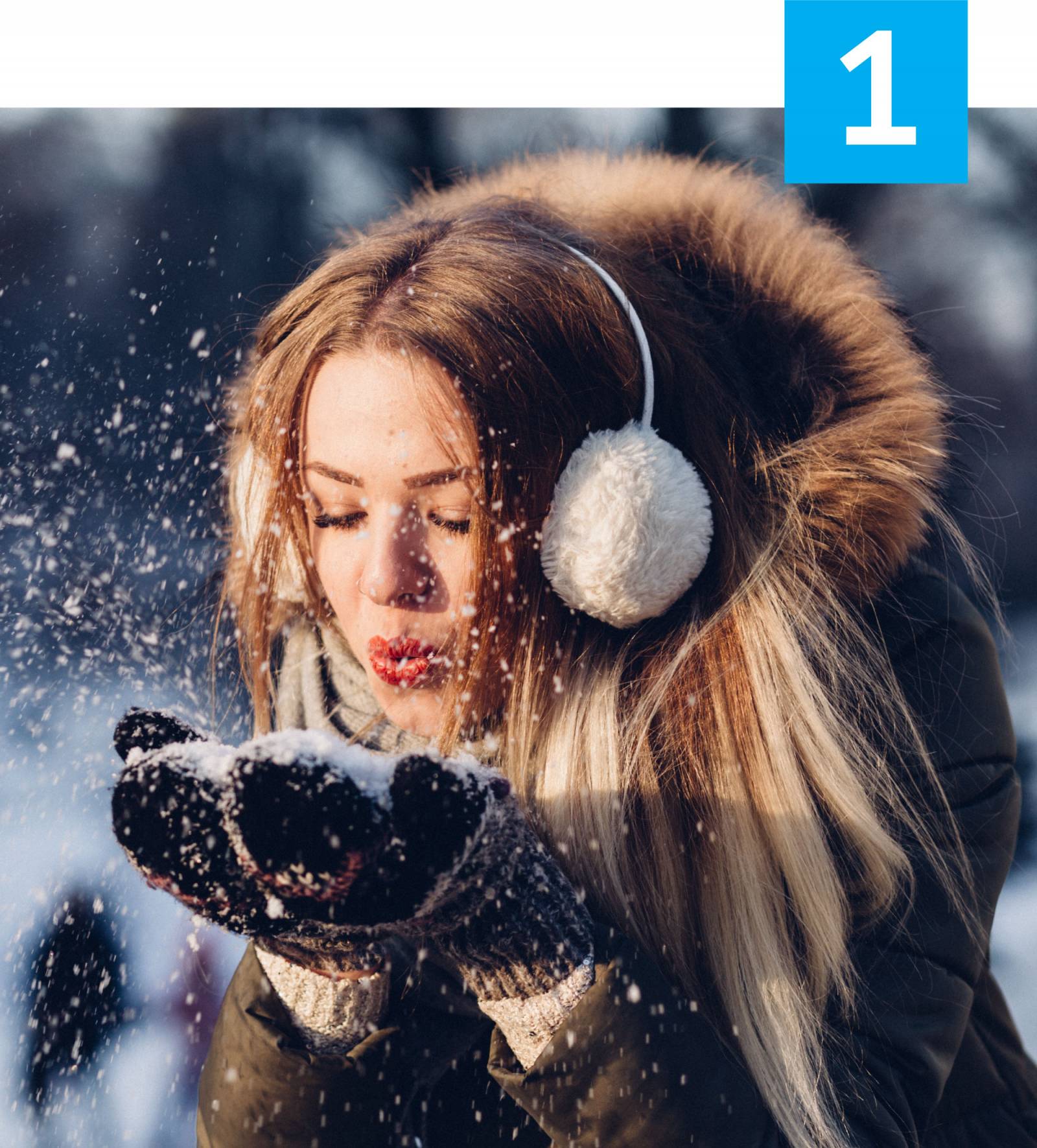 We wish you a happy and safe new year! We are excited to see what 2021 holds for the Digreen Family!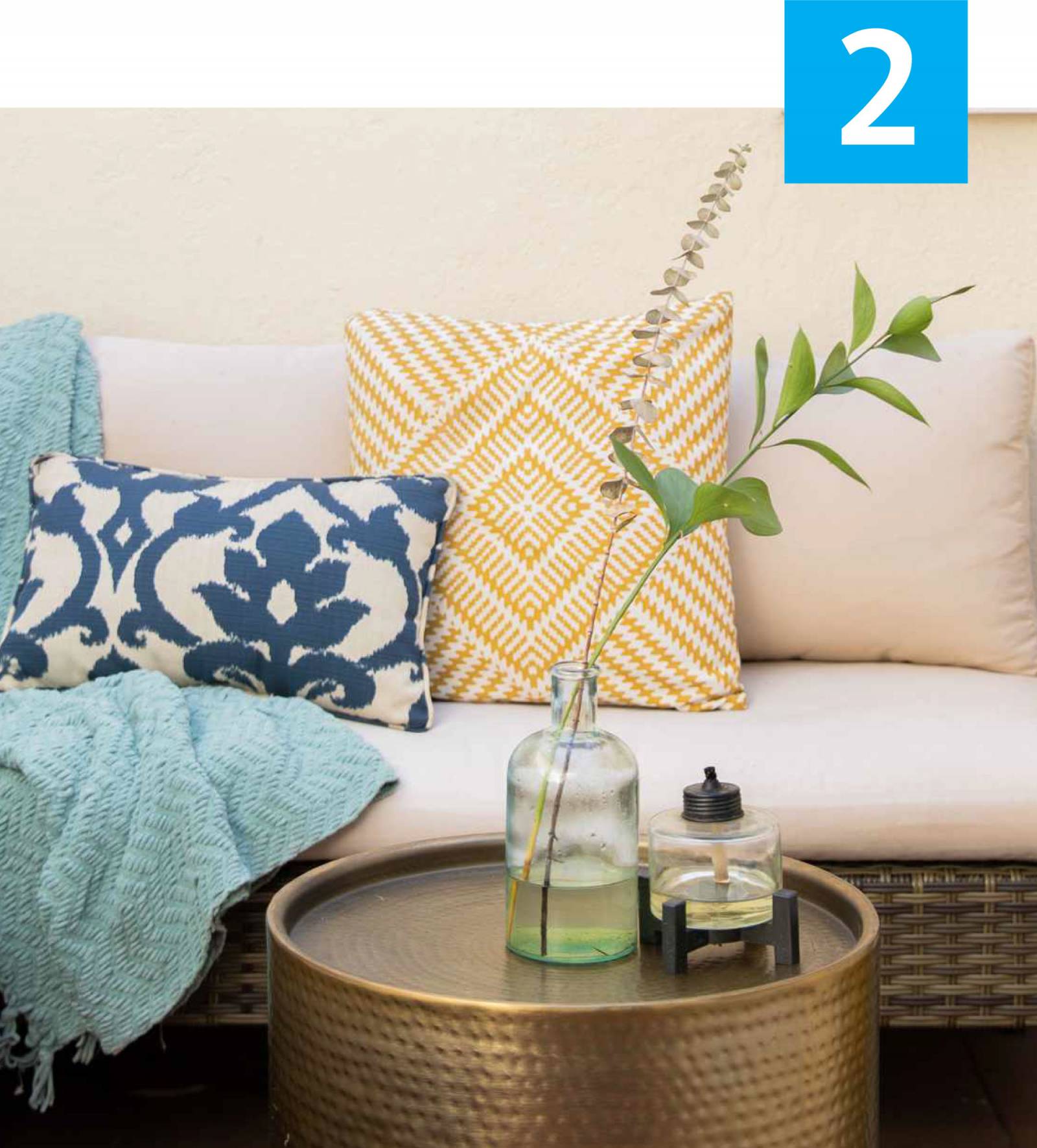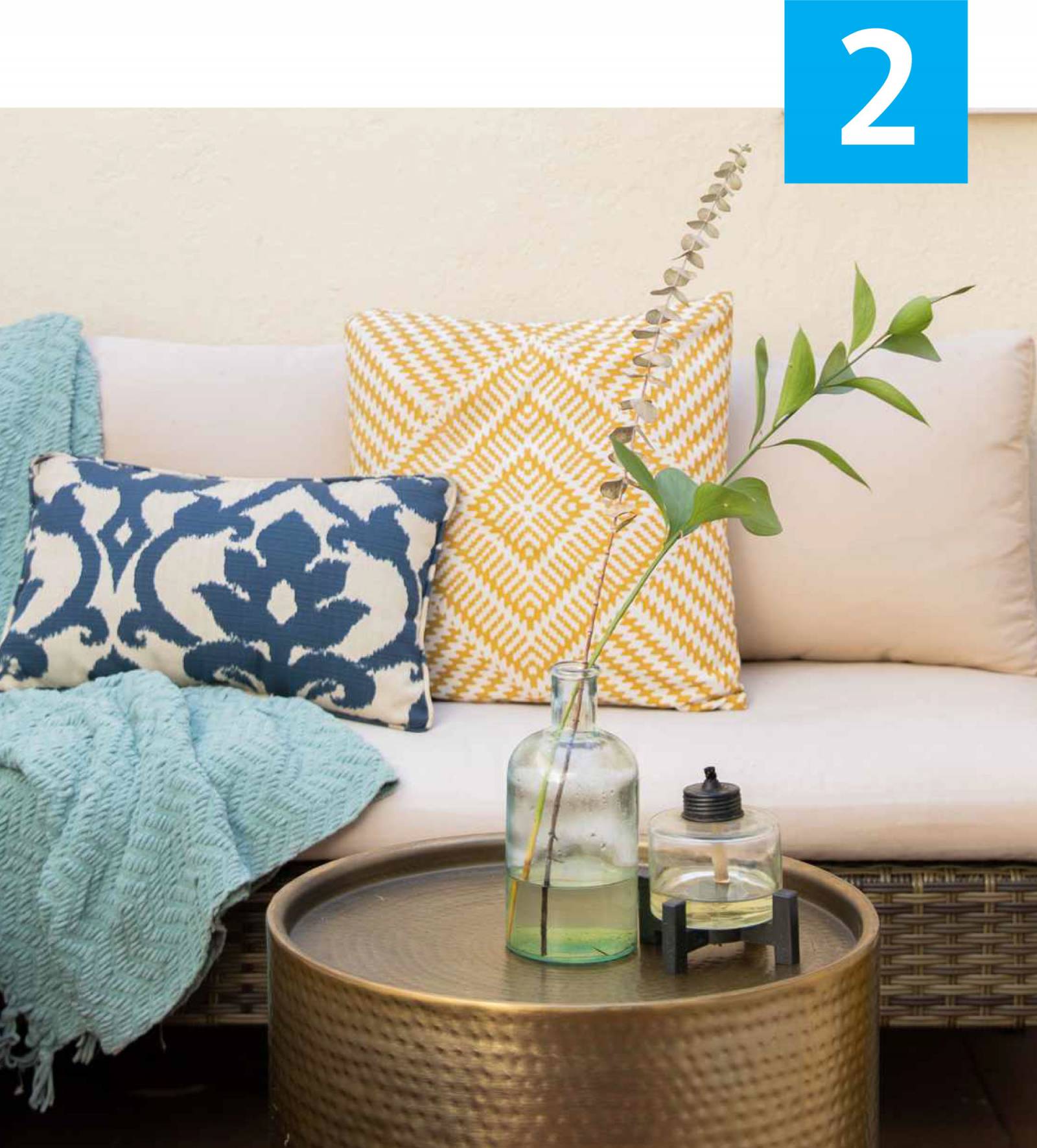 8 ways to enjoy your outdoor space all year round. Bring the cozy outdoors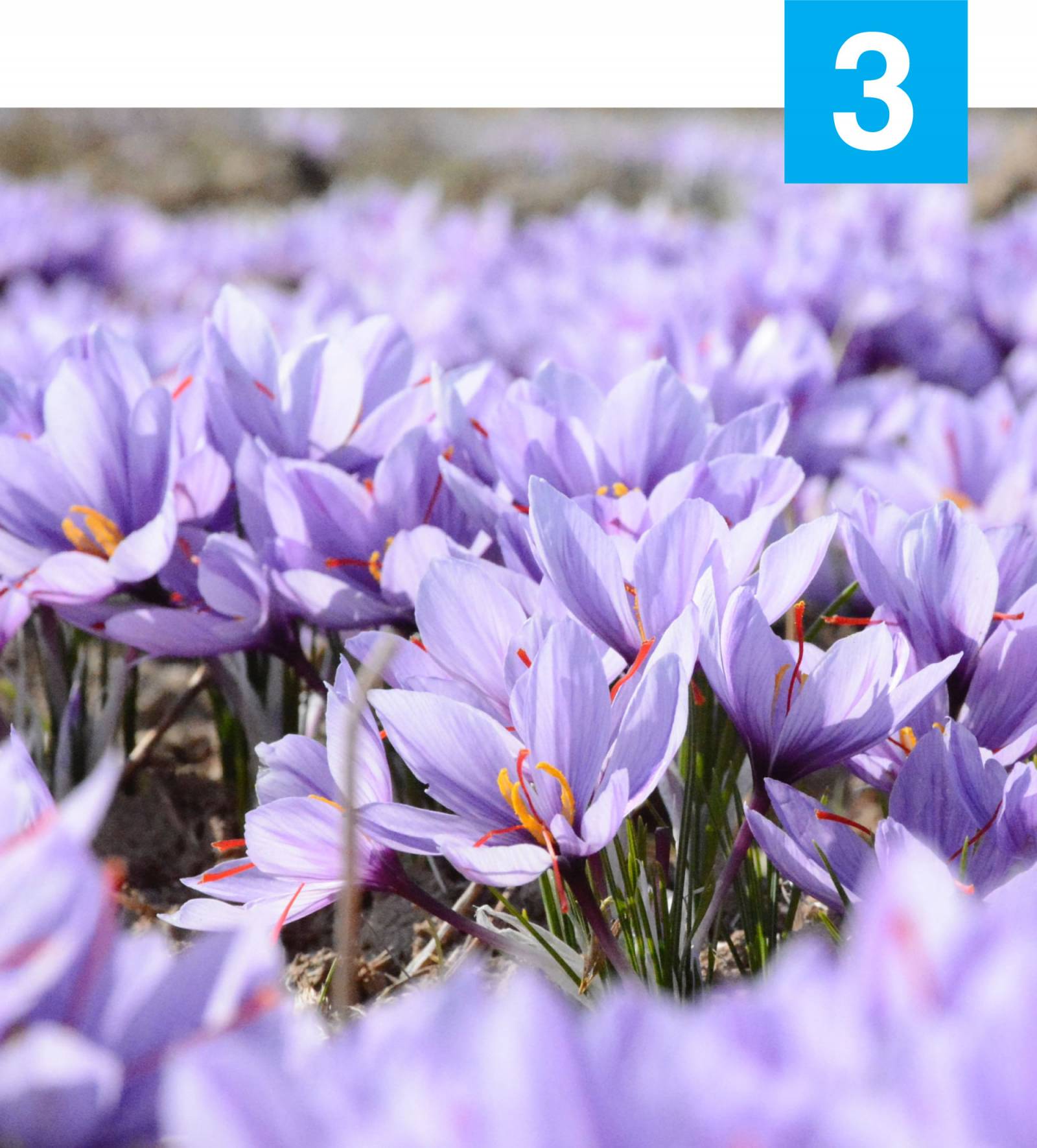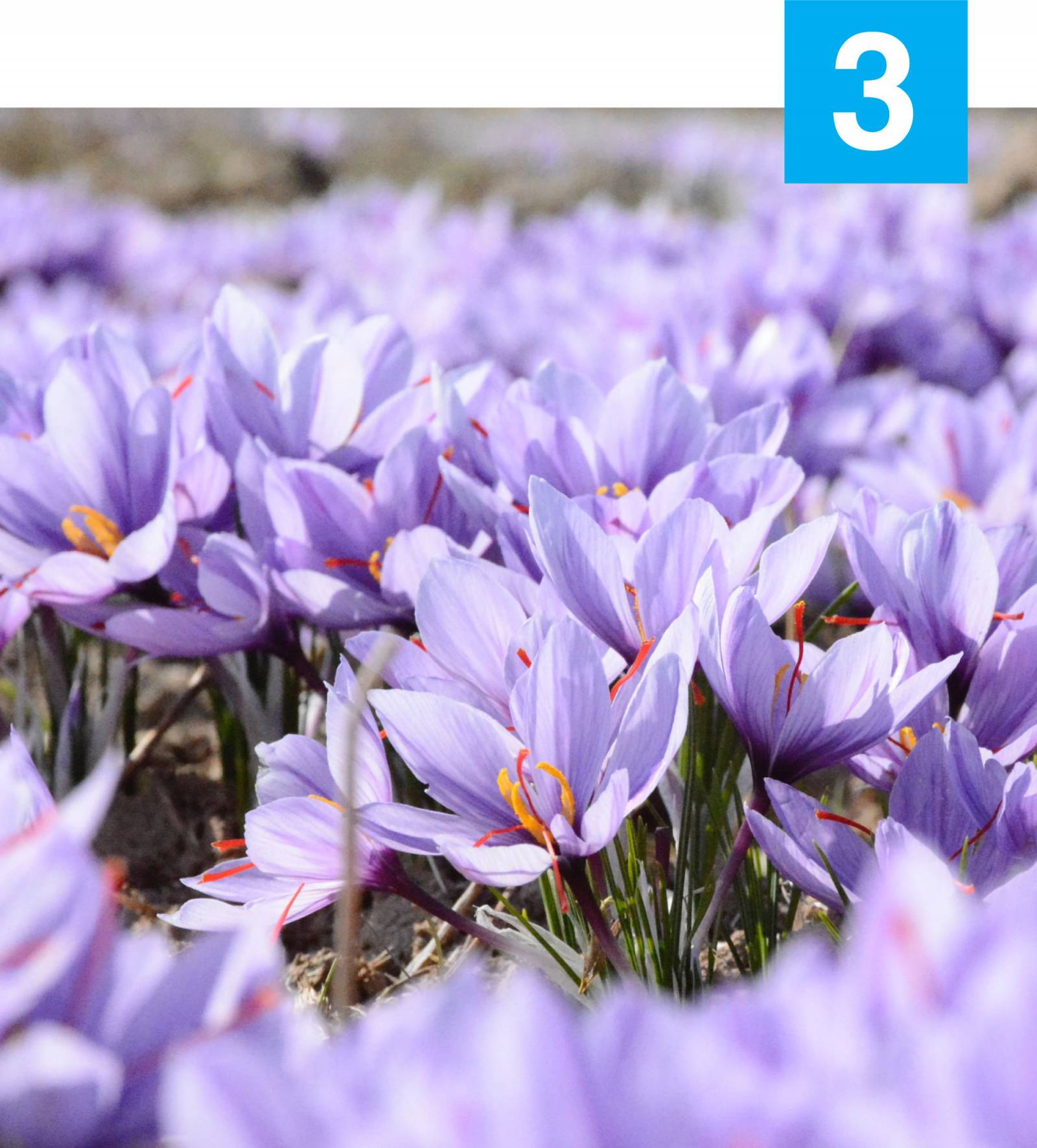 As we welcome Spring, we give you some tips to celebrate by being kinder to the environment.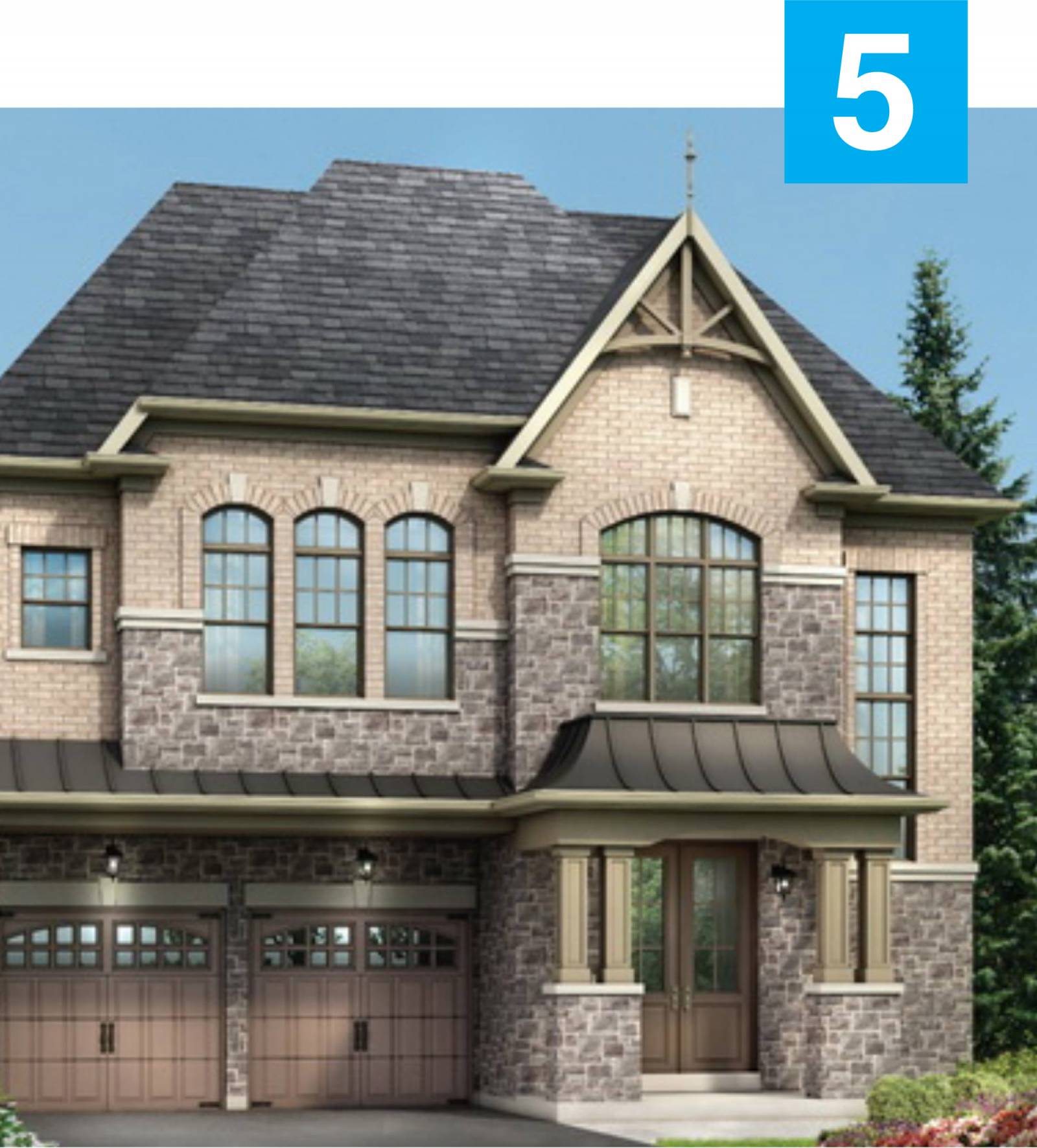 Our Grand Opening was a massive success! Read our article in case you missed it!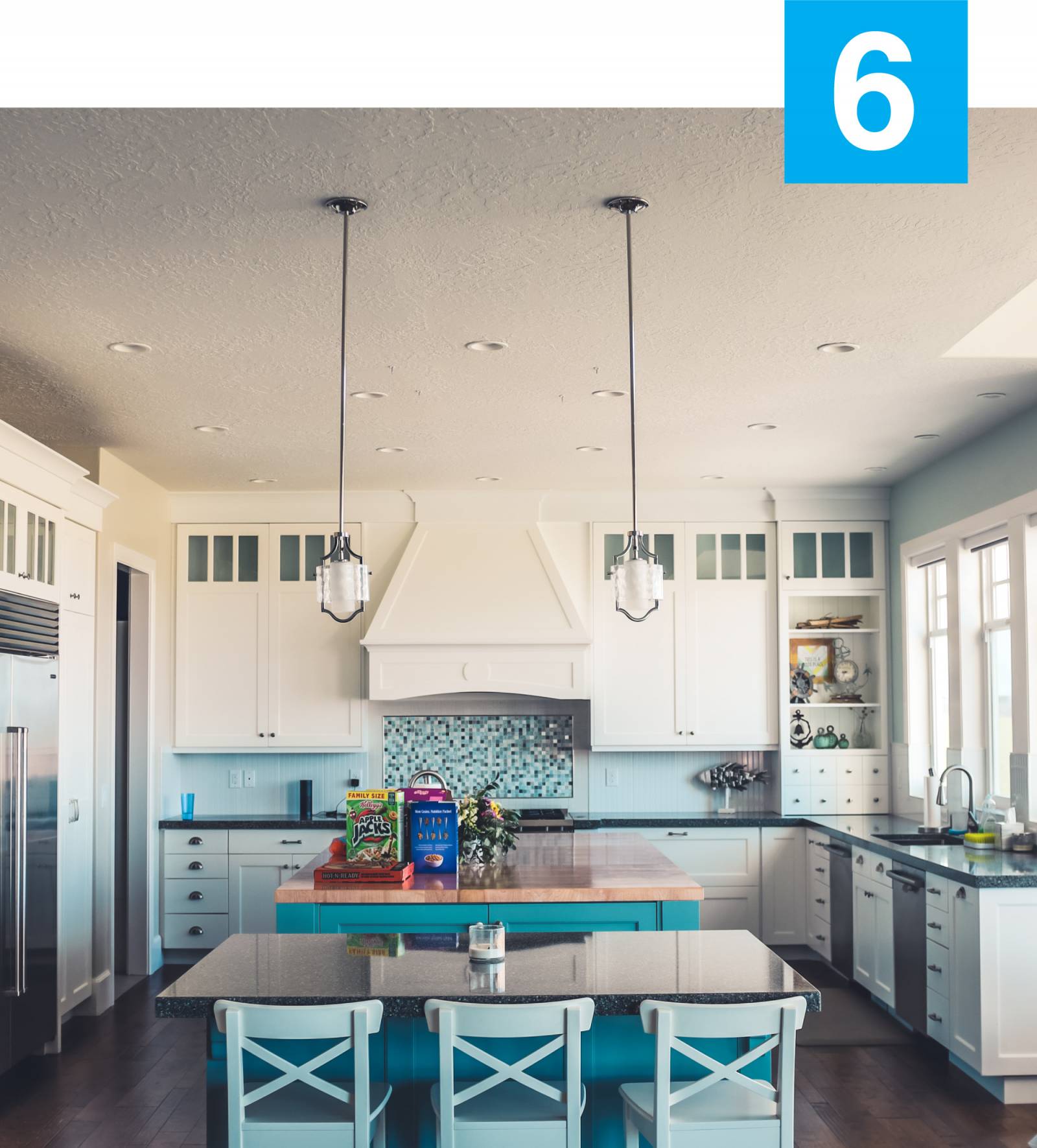 Mortgage Rates could be going up in Canada, learn about the current data and upcoming changes.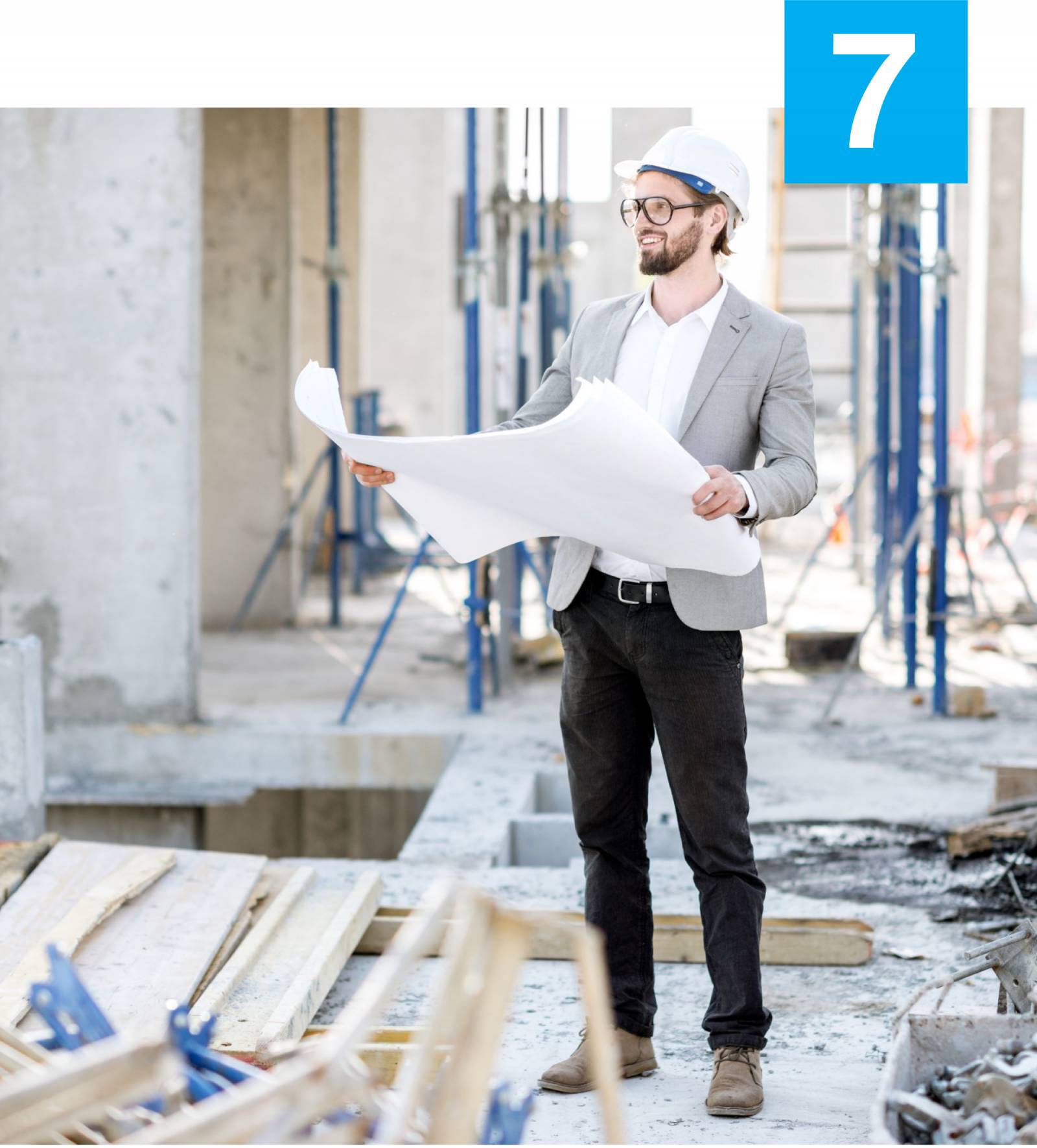 Our Caledon Construction has begun! We are so excited to begin work on the Constellations in Caledon and Stowmarket Springs Communities!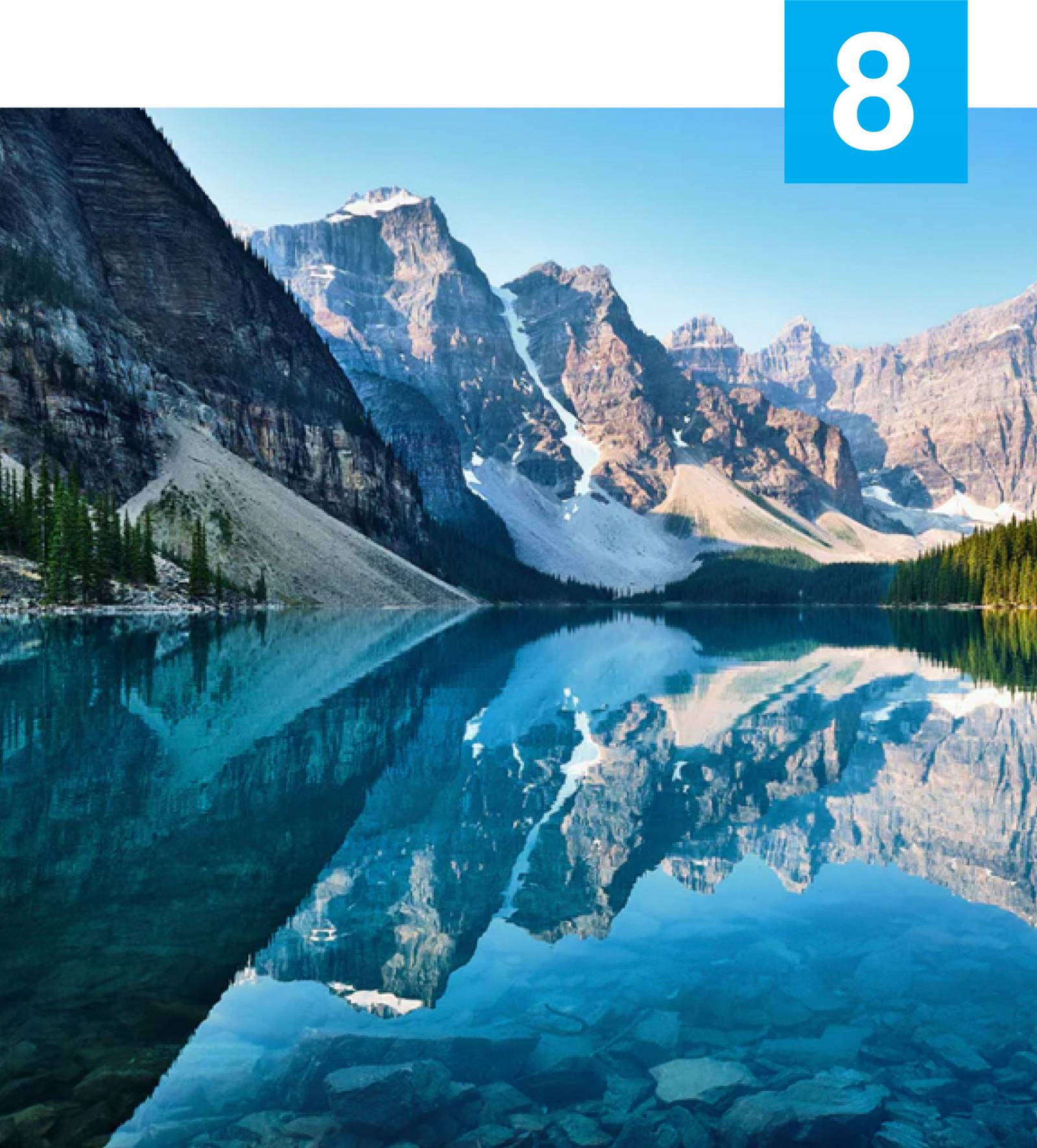 House prices are going up in Canada. With the largest growths and price increases even in small towns.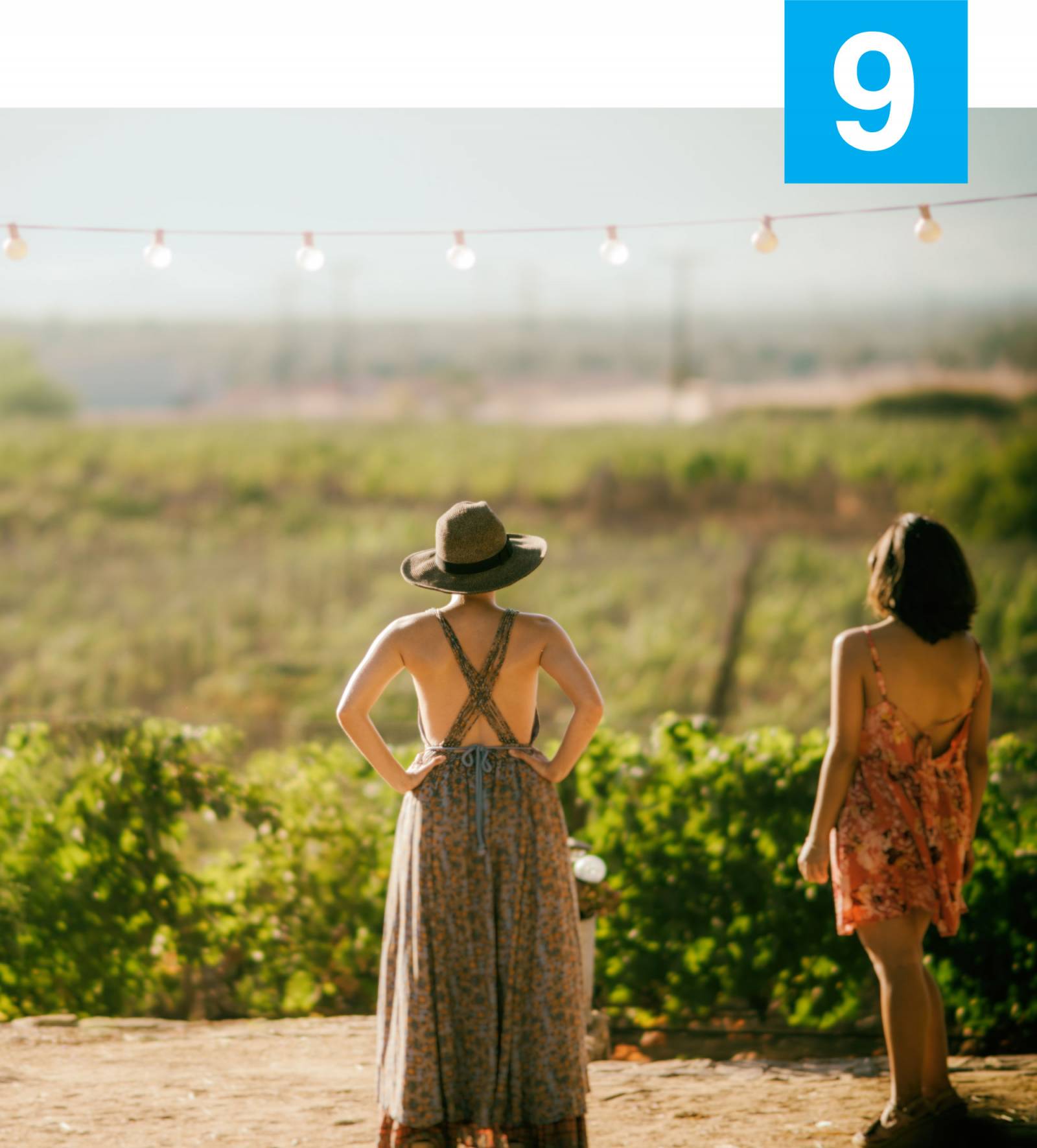 Enjoy the last days of summer with these Top 10 activities in Ontario. Say farewell with friends and families exploring the outdoors.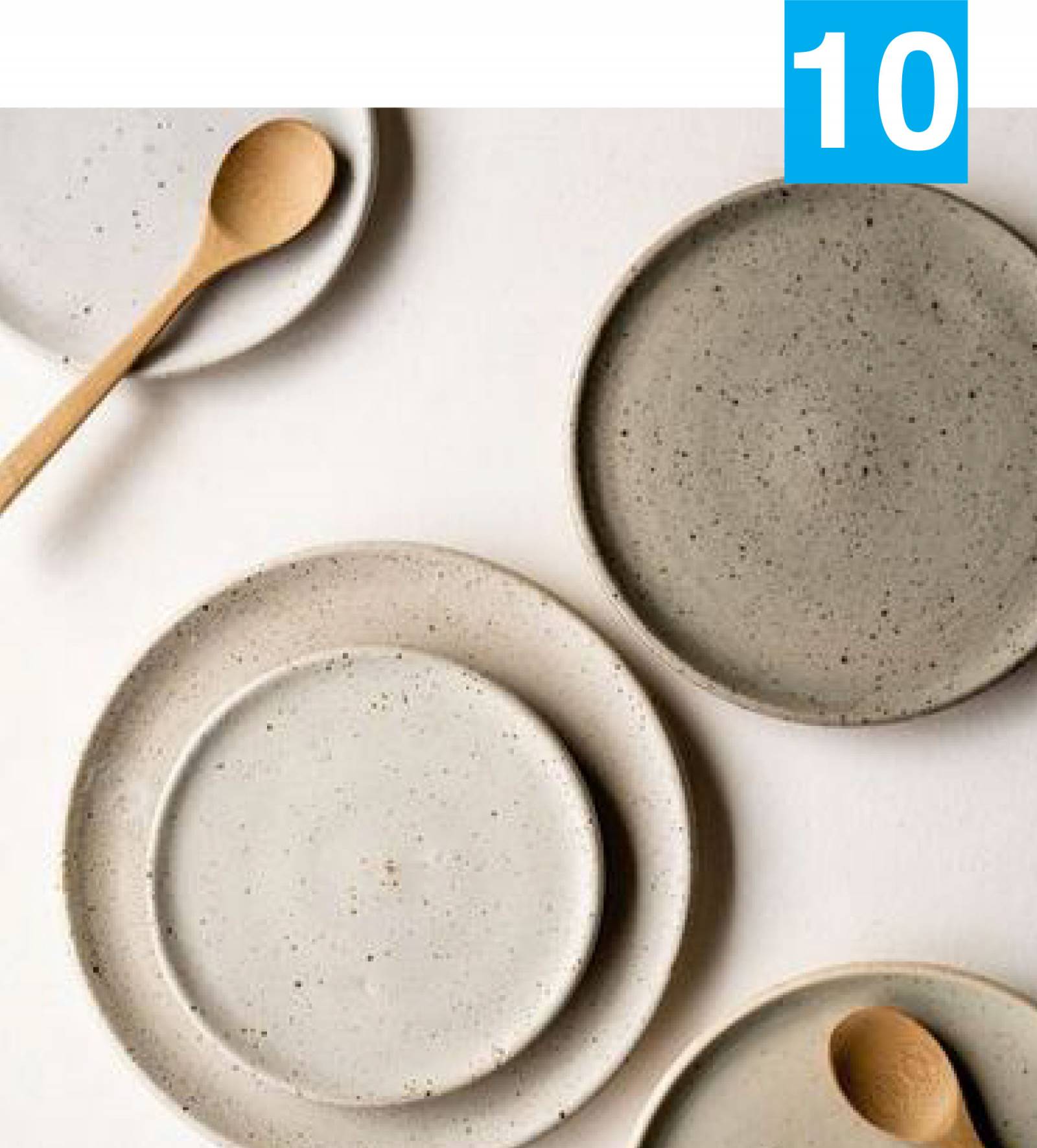 Design your home with eco-friendly sustainable furniture. Check out our guide to see our top 6 environmental home decor retailers.