To establish DiGreen Homes as the GTA's leading builder of entry level luxury homes that help owners express and affirm their own social and environmental conscience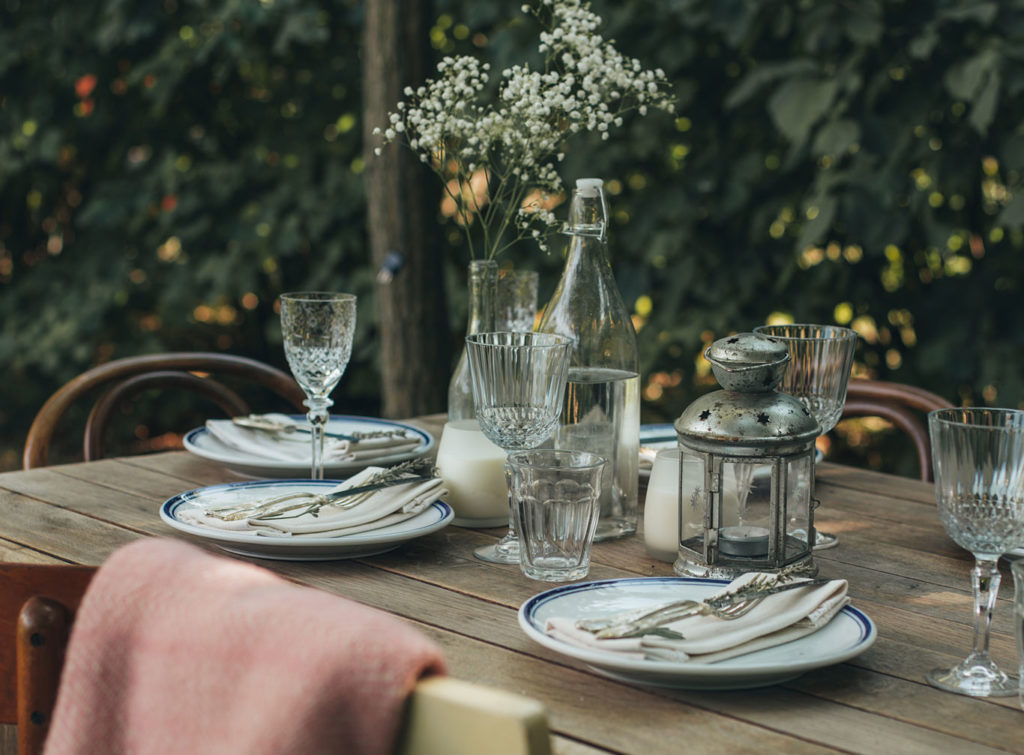 Vision
DiGreen Homes will be recognized at the builder of choice for aspirational homebuyers with a desire to be a force for good
Core Values and Beliefs
We respect our customers
Our primary responsibility is to respect the diverse needs of our customers. This calls for:
• Exceptional homes and features
• A rewarding, comfortable purchase experience
• An enviable level of quality, service and value
• Rapid and satisfying response to customer complaints
• Clear and consistent communication
We respect the Environment
DiGreen Homes will be designed, built and finished with a sensitivity to environmental considerations. We will develop in a way that helps to protect
the environment and we will do our best to make our communities green and healthy places to live. Every home purchased by a DiGreen homeowner
will contribute to environmental protection, both here in Canada and around the world.
We embrace change
We will continuously improve each and every aspect of our business. We will work to eliminate waste and bureaucracy. Everyone is encouraged to
contribute new and better ideas for improved performance in all areas of our business. We are each accountable for personal and organizational
success.
People make DiGreen
Great things only happen when individuals make special efforts. We respect the work of each of our employees, sales people, trades, marketers and
suppliers and the sense of shared goals that makes them all part of the DiGreen Team.