DiGreen Homes is an established, family-run business and we understand that buying a new home is one of the biggest purchases that you will ever make throughout your life.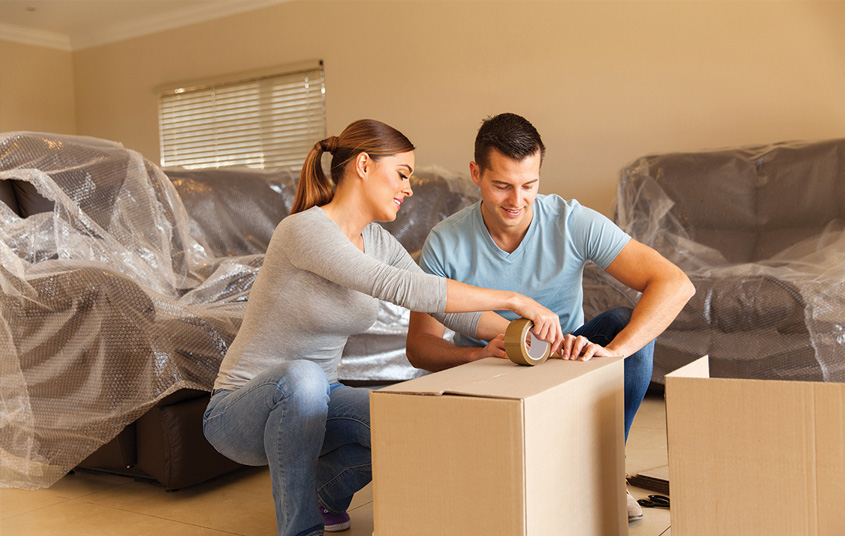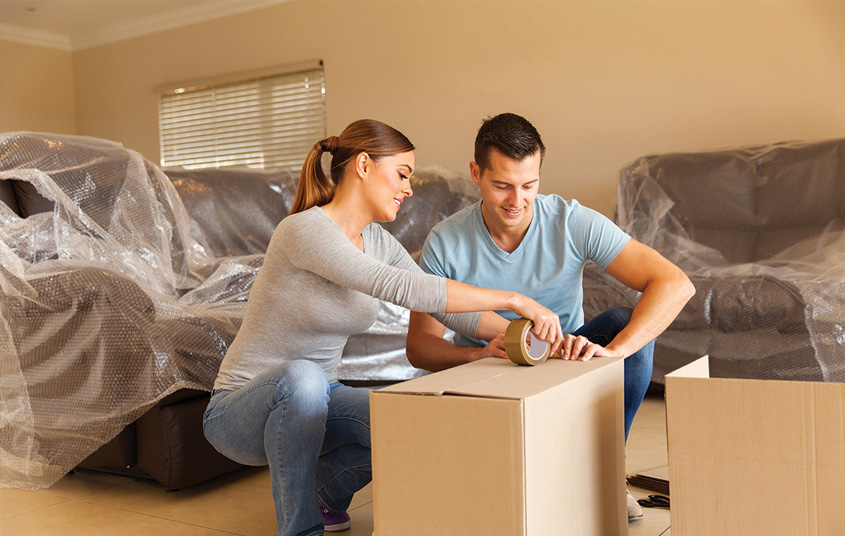 That is why DiGreen Homes is committed to providing superior craftsmanship, including the highest caliber products, combined with unparalleled features and finishes, in every home they build. DiGreen takes special care in designing practical layouts and inspired elevations to build your personal dream home. Whether our purchasers are first time buyers, growing into a new home or ready to downsize, DiGreen's expertise as a 3rd generation builder in the construction industry ensures that all our homes are designed with the utmost care and attention to detail, and have the maximum curb-appeal.
The DiGreen Homes team is committed to going the extra mile to ensure that our customers enjoy the experience of buying a home, and are kept informed every step of the way. Our greatest compliment is a repeat purchaser, and we will do everything we can to include you among DiGreen's happy homeowners.