When planning on relocating with a family, it's important to consider many factors such as amenities, crime rate, schools, commute time to work, among other things. Check out our guide for the pros and cons of some of the best areas to live with a family.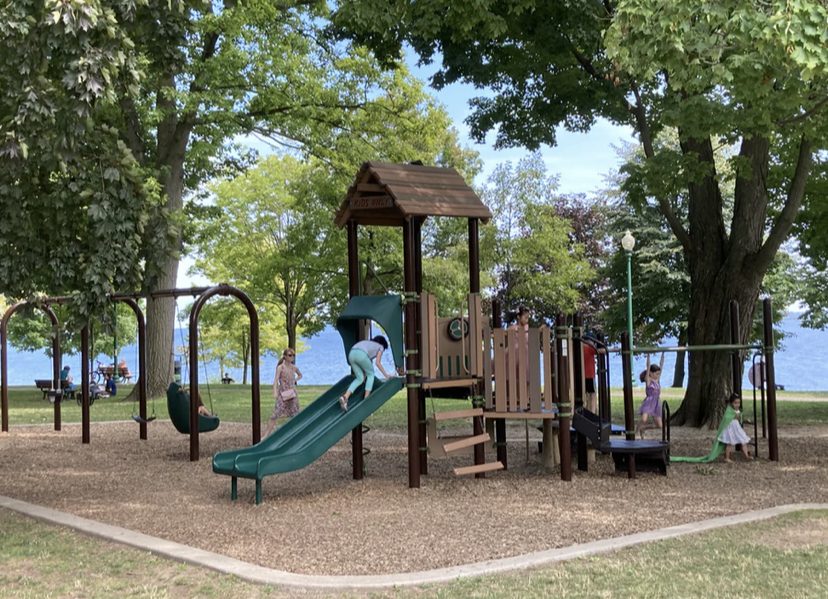 Vaughn
Vaughn is coined as the city above Toronto. Vaughn is a great city to live in with children. Filled with main attractions like Vaughn Mills and Wonderland, this city is great for older children and teenagers as it provides a bevy of activities to keep them busy. With the commute to Toronto only taking about 30 minutes, Vaughn is an ideal choice if you love the city but want some distance from the everyday hustle and bustle.
Downfalls
As Vaughn is so close to Toronto, it can sometimes inevitably draw in traffic from both directions. With the 400 series running through this city and connecting to surrounding areas, Vaughn is definitely a hub.
In addition to the traffic, in past years, Vaughn has had a bout of Organized Crime. In 2013/2014 two major mobsters were killed. Since then, the police have worked to clean up this crime activity. In 2019, the York Regional Police collaborated with the Italian State Police and seized 35 million worth of homes and equipment used by criminals and local gangs. The current crime rate is now relatively low compared to Toronto. If being close to the city is important to you, Vaughn is great as there is now access to the TTC in the center of Vaughn.
Brampton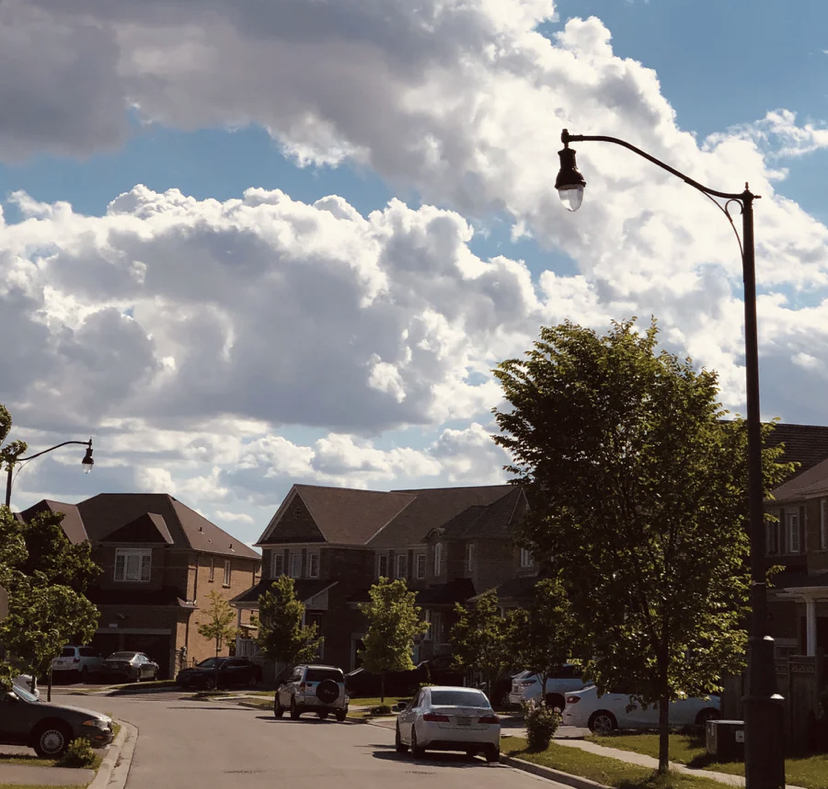 Brampton has an abundance of outdoor activities from great parks to have a picnic with your family to outstanding conservations and trails. If you are an outdoorsy person, Brampton would be ideal. Another great thing about living in Brampton is the cost of living. The cost-of-living index shows that in the city of Brampton, as of May 2020, the rate is 60.78, which means everything from housing, groceries and utilities are cheaper compared to other surrounding cities. The location of Brampton is also very central and is surrounded by highways making it easy to travel to other cities, many within a 30-minute drive.
Downfalls
With such a large population that is rapidly growing due to immigration and cost of living, there are concerns that the city may have trouble keeping up with the demands of residents' needs which can make a city feel congested. In addition to an ever-increasing population, traffic congestion can be something that people in the city of Brampton complain about. There are many traffic violations committed daily, in combination with the high number of accidents on a regular basis in Brampton can cause insurance rates to be a little higher as well. With that being said, the more people, equates to a stronger economy and more growth opportunities which inevitably is great for anyone planning on setting roots in the city of Brampton.
Markham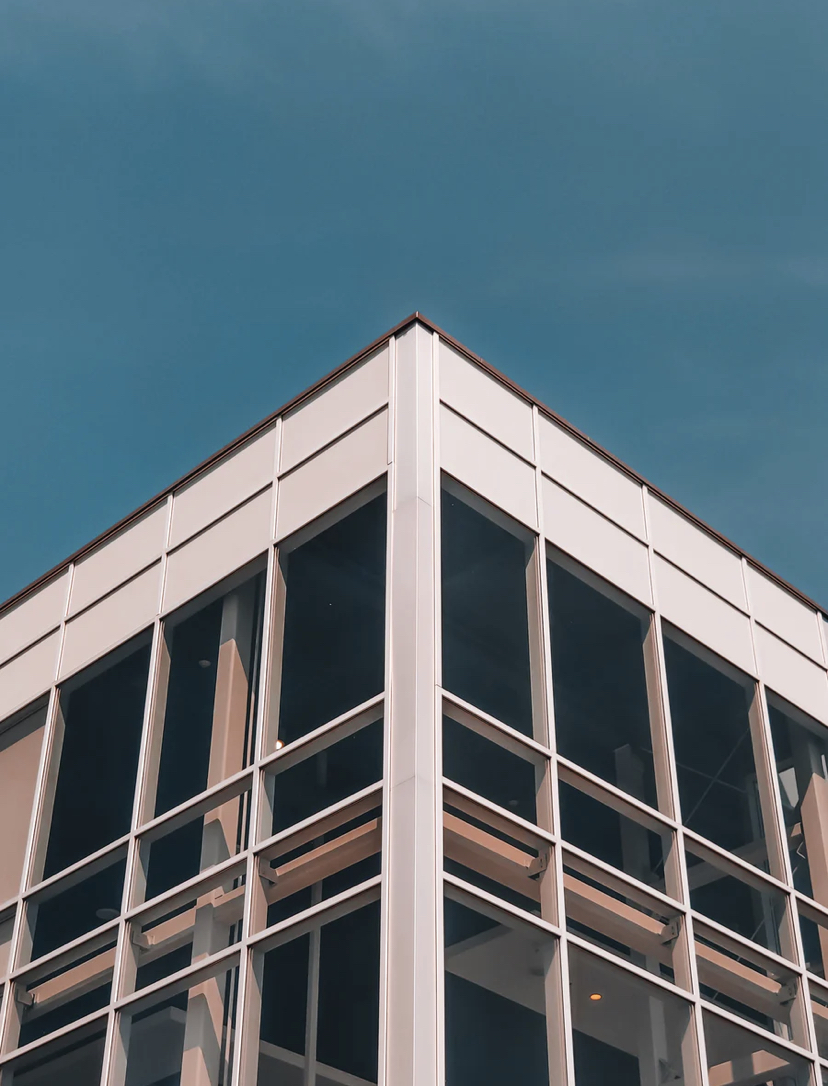 A bustling tech city with tons of room for growth and development. Markham is a fantastic city not just for families with children but also for singles and newlyweds. Markham is known to be one of the biggest tech hubs in Ontario. With so many large tech companies, there is an abundance of jobs in this sector which means you won't have to commute to surrounding cities for work. On top of Markham bringing great modern developments, this city is rich with historic buildings, museums, art galleries, etc. Additionally, the crime rate in Markham is also very low, making it a safe place to start a family. For entertainment, Markham has a bevy of nice restaurants in the center of the city and is also well known for the annual Markham Fair which takes place usually around Thanksgiving and draws in lots of people from neighbouring towns and cities.
Downfalls
One of the biggest downfalls in Markham is that it is very much a vehicle- dependent city. Although there are many sidewalks, the overall planning and how spread-out things are from each other can make it a real challenge getting around by foot. As the city is also accustomed to getting around via personal car, the bus routes are not as frequent as they are in cities like Toronto or even Brampton. Overall Markham is a well-balanced city and a great option for setting up a home.
Digreen Homes strategically selects great cities with many local amenities when developing communities. We understand how important location can be when buying a home and make it one of our top priorities when building homes for our clients. Subscribe to our mailing list to stay updated on upcoming projects in these hot spots as available lots are usually limited and sell out quickly.