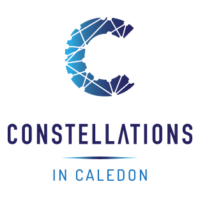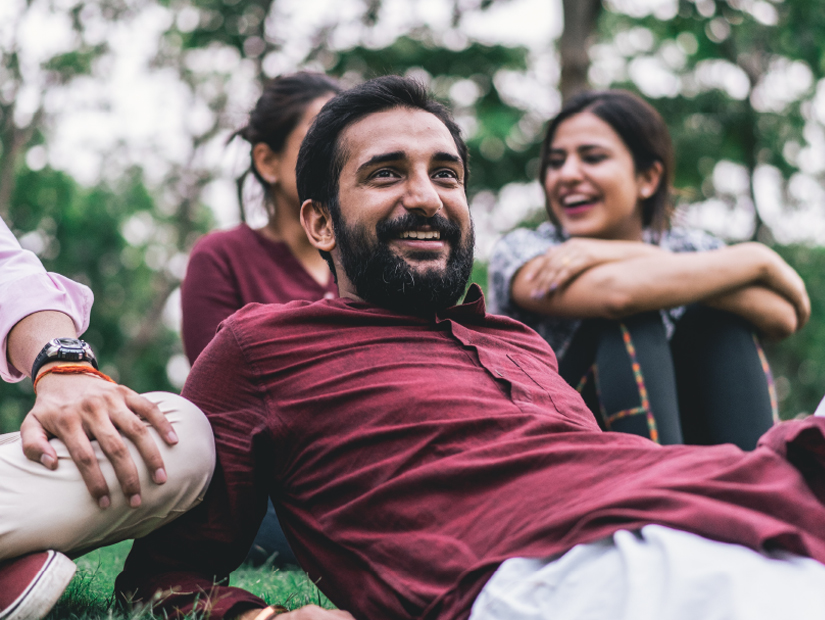 IT'S IN THE STARS!
Constellations in Caledon is a limited collection of spacious single-family homes featuring deep lots and a basement side entrance. Located east of Kennedy Road just north of Hwy 410, you'll be close to all urban amenities like schools, restaurants, shopping complexes and recreation centres. Beautiful parks and conservation areas are nearby for a true dual lifestyle – countryside living with big city conveniences. Register today!
Note: It is our responsibility to protect your privacy and we guarantee that your data will be completely confidential.

ELEVATION A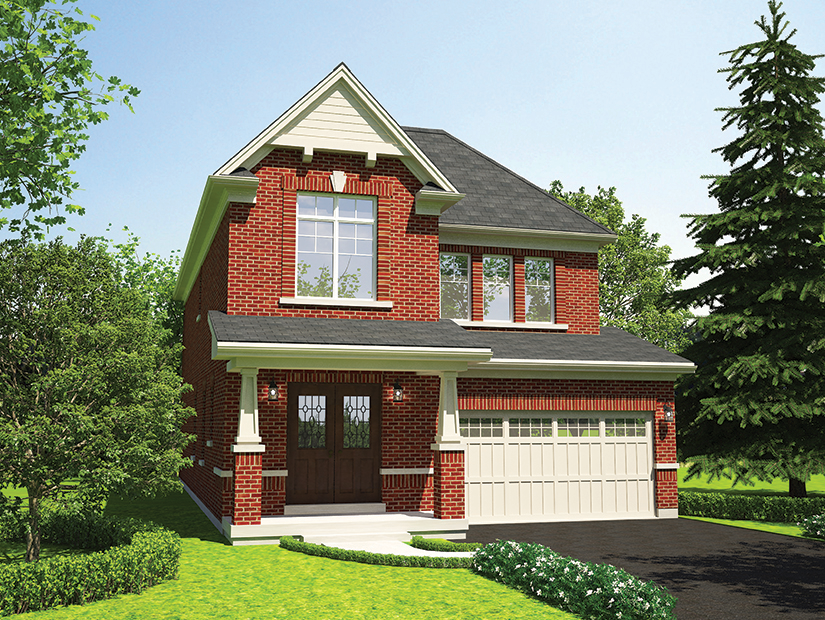 ELEVATION B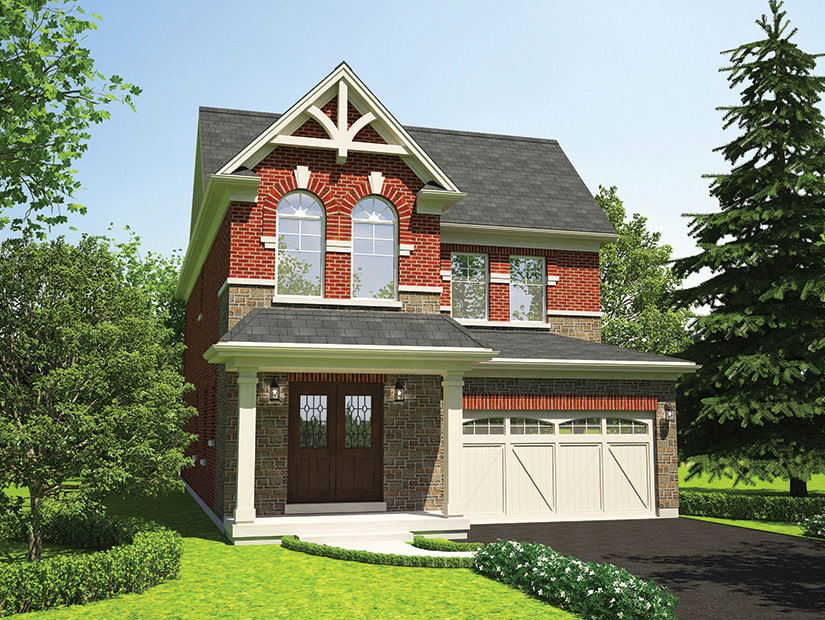 ELEVATION A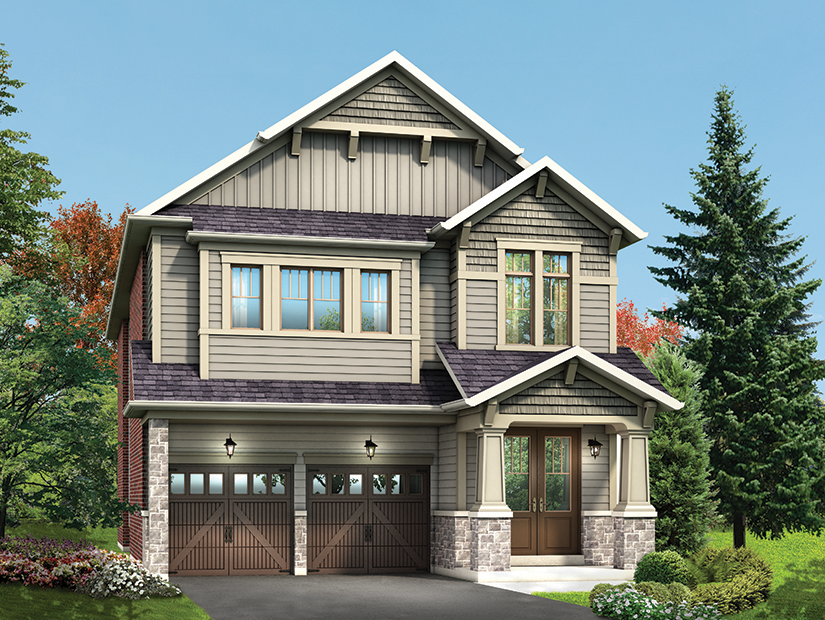 ELEVATION B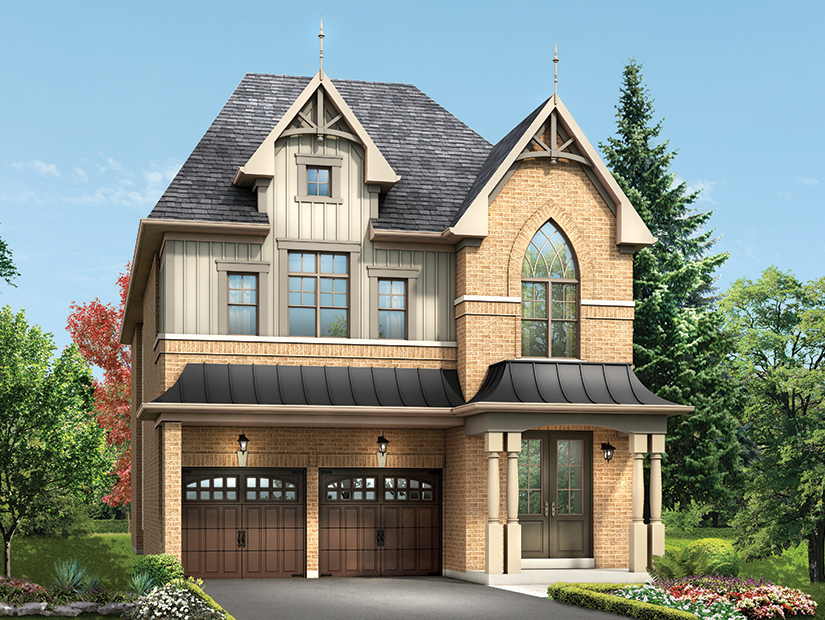 ELEVATION C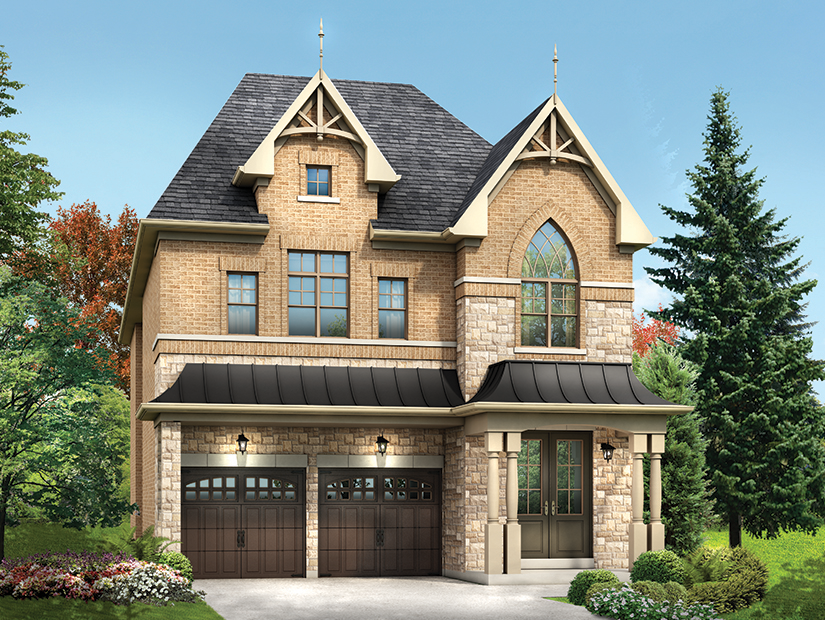 ELEVATION D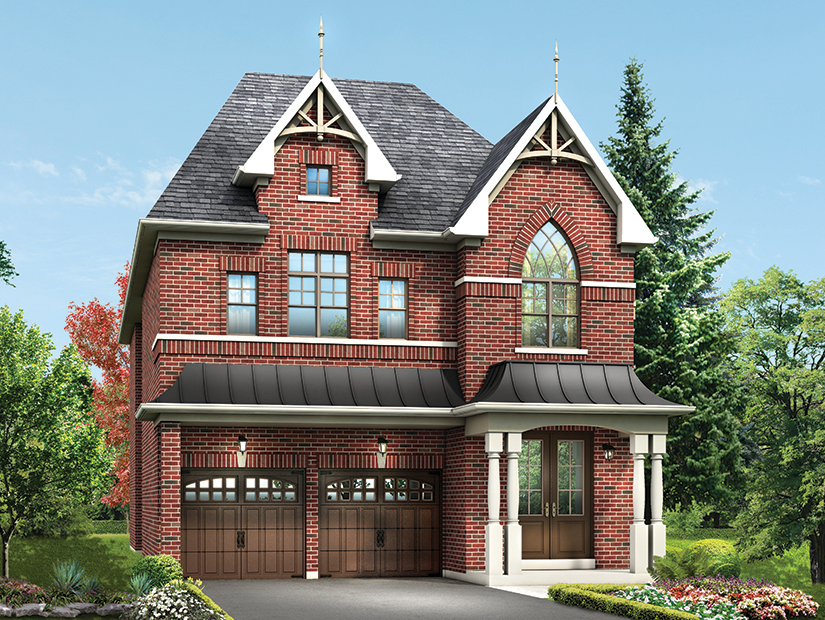 ELEVATION A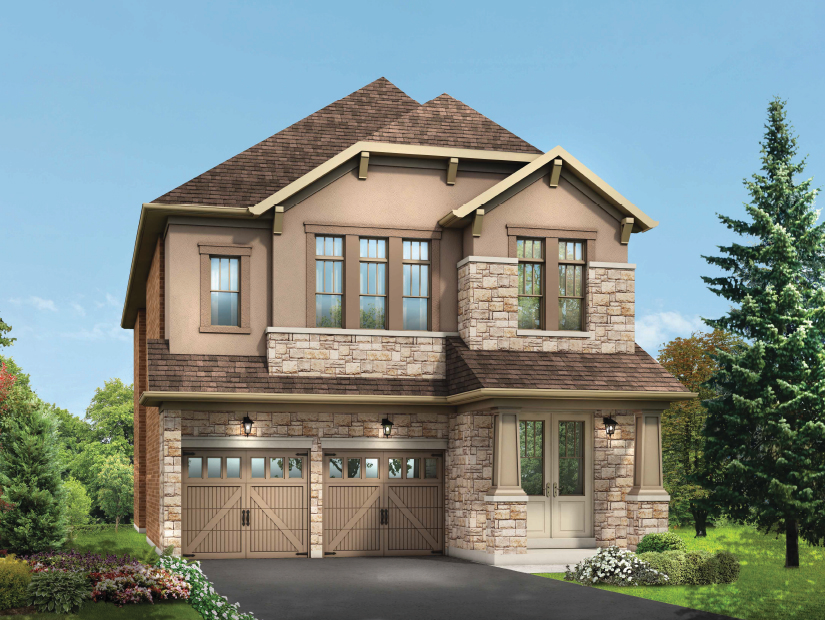 ELEVATION B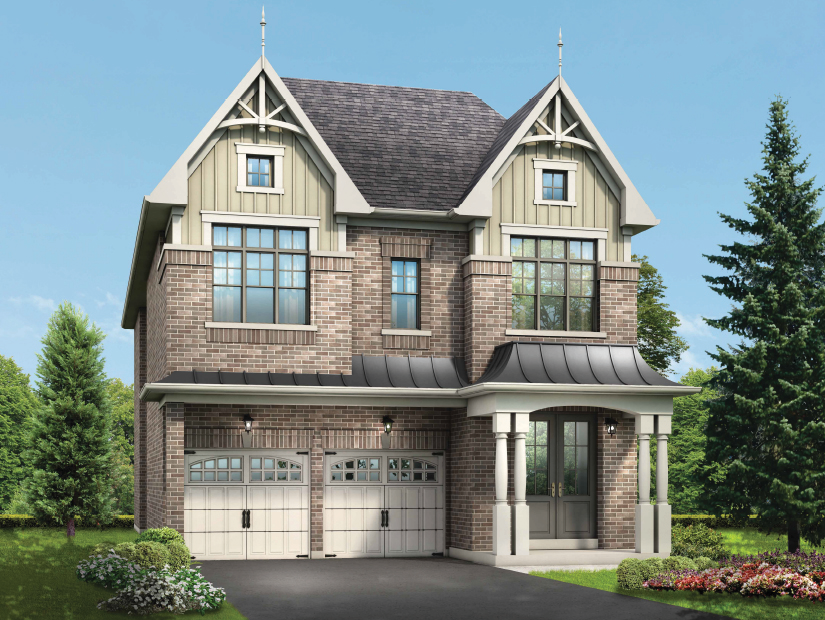 ELEVATION A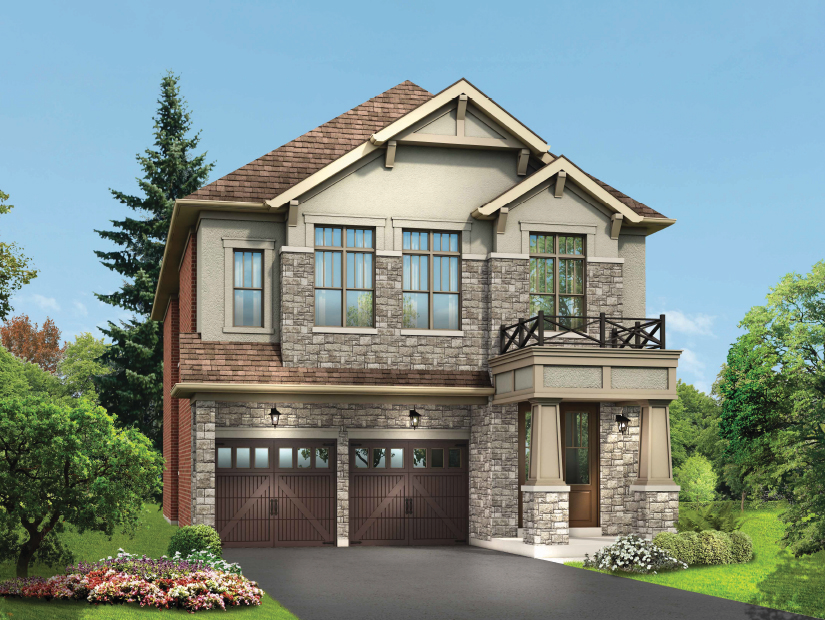 ELEVATION B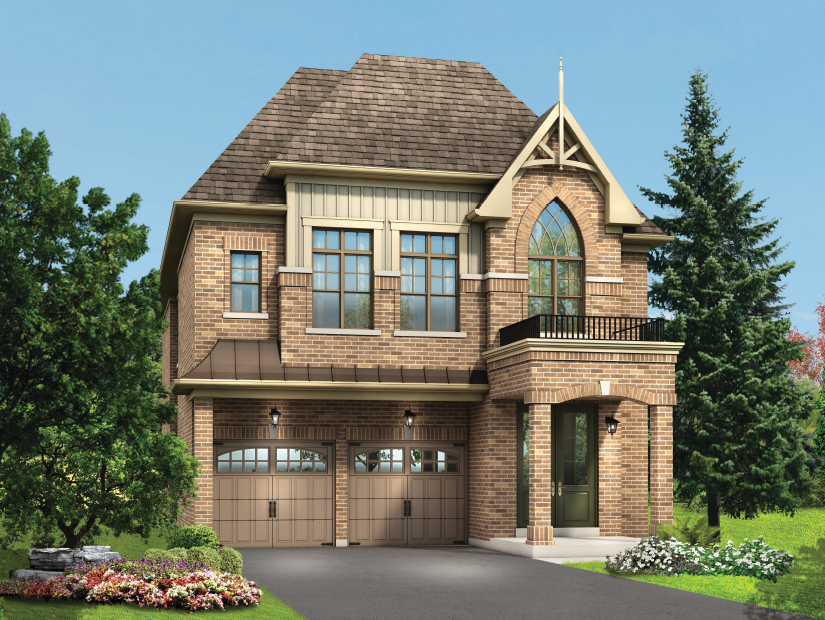 Prices, figures, illustrations, sizes, features and finishes are subject to change without notice. E.&O.E. Areas and dimensions are approximate and actual usable floor space may vary from the stated area.
Layout maybe reverse of the unit purchased. E.&O.E.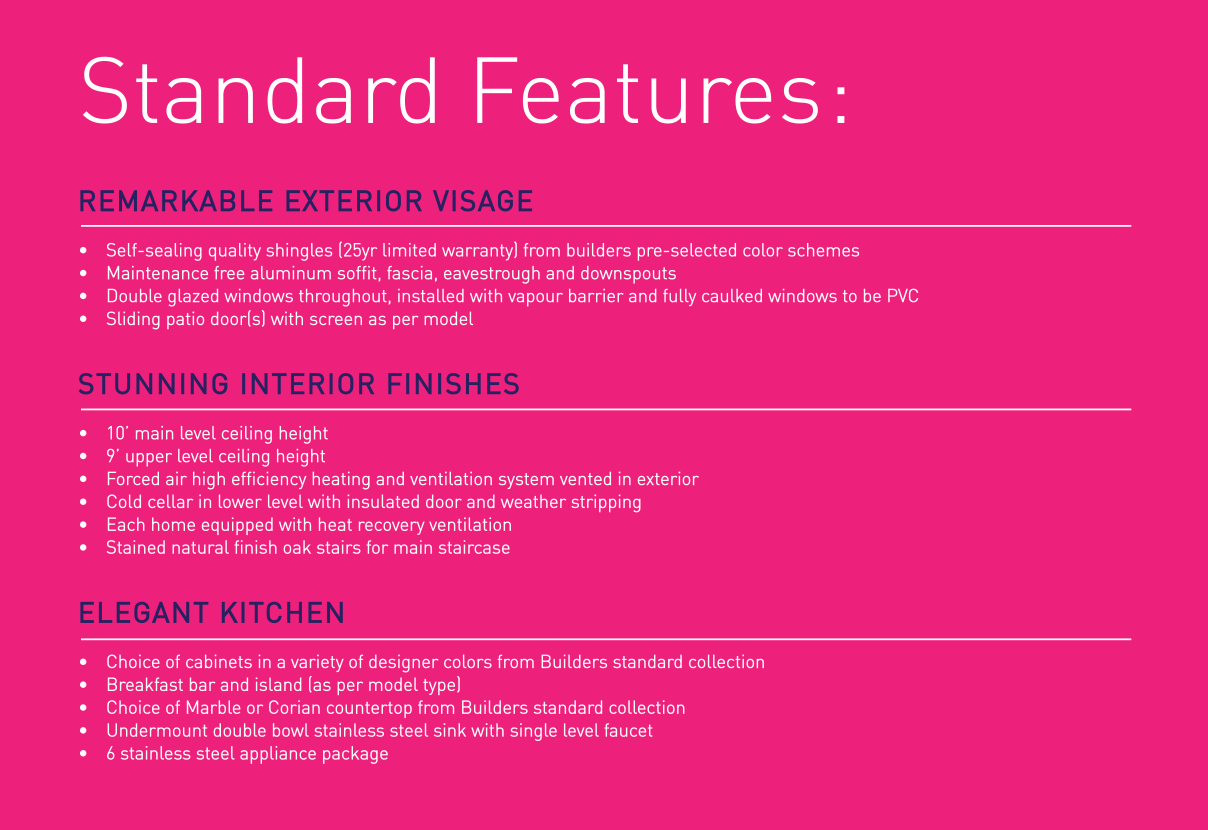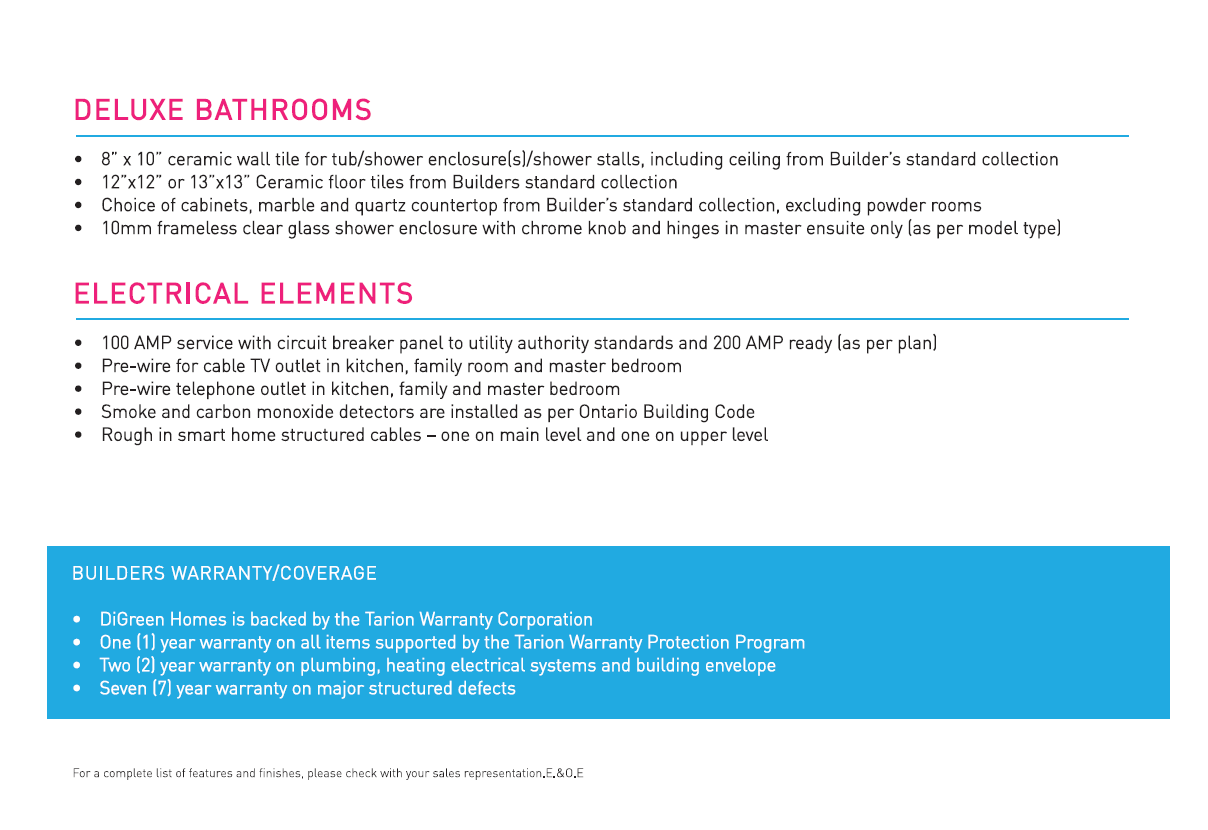 **NOTE: In an effort to continuously improve its product, the Builder reserves the right to alter floor plans, exteriors, specifications and prices without notice. All renderings, floor plans and maps in brochures and sales displays are artists' conceptions and are not necessarily to scale and the dimensions are appropriate and may vary due to continuous improvements by the Builder
The Purchaser acknowledges that the water heating system (which may be a tank or tank less system) will be installed on a lease or lease to own basis by the supplier designated by the Vendor, and the Purchaser shall assume such contract on the Closing Date without the need for further documentation unless requested by the supplier.
WARRANTY: All homes are covered by TARION WARRANTY CORPORATION for 7-year major structural and 2-year limited warranties and one (1) year Builder's comprehensive warranty.