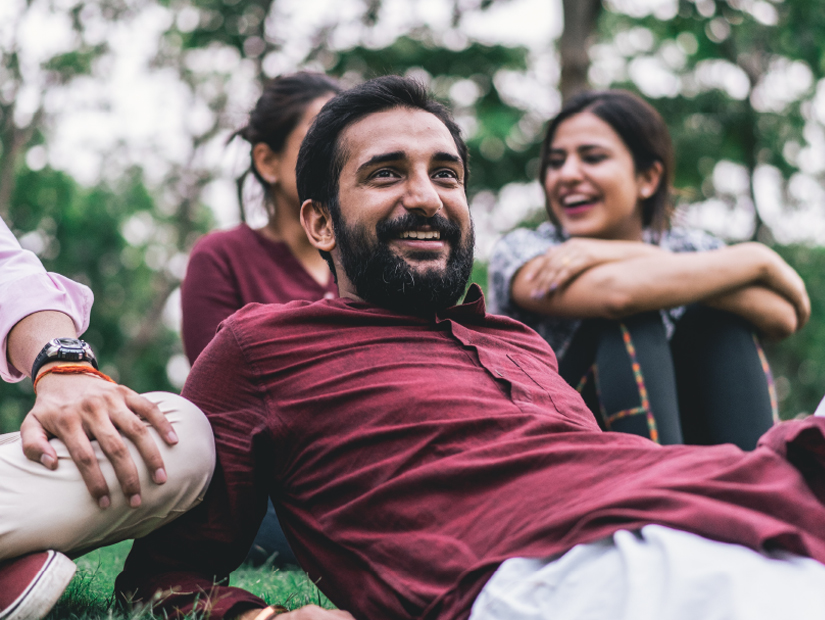 IT'S IN THE STARS!
Constellations in Caledon is a limited collection of spacious single-family homes featuring deep lots and a basement side entrance. Located east of Kennedy Road just north of Hwy 410, you'll be close to all urban amenities like schools, restaurants, shopping complexes and recreation centres. Beautiful parks and conservation areas are nearby for a true dual lifestyle – countryside living with big city conveniences. Register today!
LOCATION
5227 Mayfield Rd, Brampton, ON L7C 0Z5
Note: It is our responsibility to protect your privacy and we guarantee that your data will be completely confidential.
CONSTRUCTION UPDATE
We are excited to announce that Constellations in Caledon are nearing their final stages of construction. These communities have been very near and dear to our hearts. We have and continue to work diligently to complete these projects. Both developments have had many elevations and models so we are quite proud of these communities and all that we have achieved thus far. As the projects near their final stages of completion, we hope to have them completed by mid-summer so that families can get adjusted before the start of the school year. Our purchasers for both of our sold-out communities are very excited to take possession. We have ensured that our craftsmanship not only meets our buyers' needs but surpasses their expectations. We cannot wait to hand over the keys and welcome them into their new homes.