PRIME RETAIL & OFFICE SPACE
COMING SOON!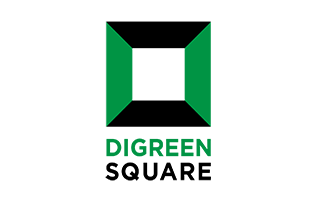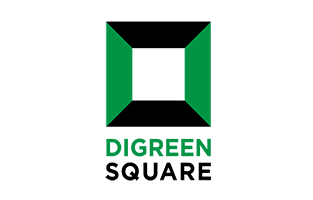 Put your business' roots down in a fast growing area and see it bloom. Prime retail and office space in a brand new building at the corner of Woodbine Ave. and John St. will soon be released. Enjoy increased exposure, impressive premises and numerous nearby amenities such as a large Tim Horton's, RBC and more. With shopping centres and plazas in the area as well as restaurants and cafes, this intersection is the perfect setting for your company. Join the success in this high demand community and take advantage of the potential for your business to grow. Register now to learn more!
Company at a crossroads? Move to the corner of John and Woodbine.
Note: It is our responsibility to protect your privacy and we guarantee that your data will be completely confidential.